When: Thur 11 July 2019 – 19.00 – 22.00
Where: House of Togetherness, Covent Garden, London
Cost: FREE
Reserve your place (numbers are limited):
Consent is not just about 'yes' or 'no' in the bedroom – it's an essential life skill!

If you've always wanted to:
Get clearer about what you do and don't want
Communicate your needs and desires more easily
Navigate relationships and interactions better
then come and find out about the Wheel Of Consent® – a simple, powerful navigational tool which will help you bring a fresh approach to your relationships with lovers, partners, family, friends, and even colleagues!
Join me for this relaxed evening intro to the Wheel Of Consent®. Find out what it is, how it works, and why it can be life-changing, as well as the chance for questions, discussion, and interaction with others.
Places are limited so to be sure we have room for you it's best if you're able to let us know in advance if you're planning to attend by emailing: info@michaeldresser.co.uk
---
Participants from some of my recent Wheel Of Consent workshops have said:
"I have taken this and applied it to my life – as a result I've seen my work and personal relationships change and become clearer.  I feel freer and more powerful and more 'optioned' because of the Wheel Of Consent work"
"I've gained a piercing insight into the complexities of relationships and agreements!"
"Something that everyone should learn – it would make communication and boundaries so much more clear with less confusion"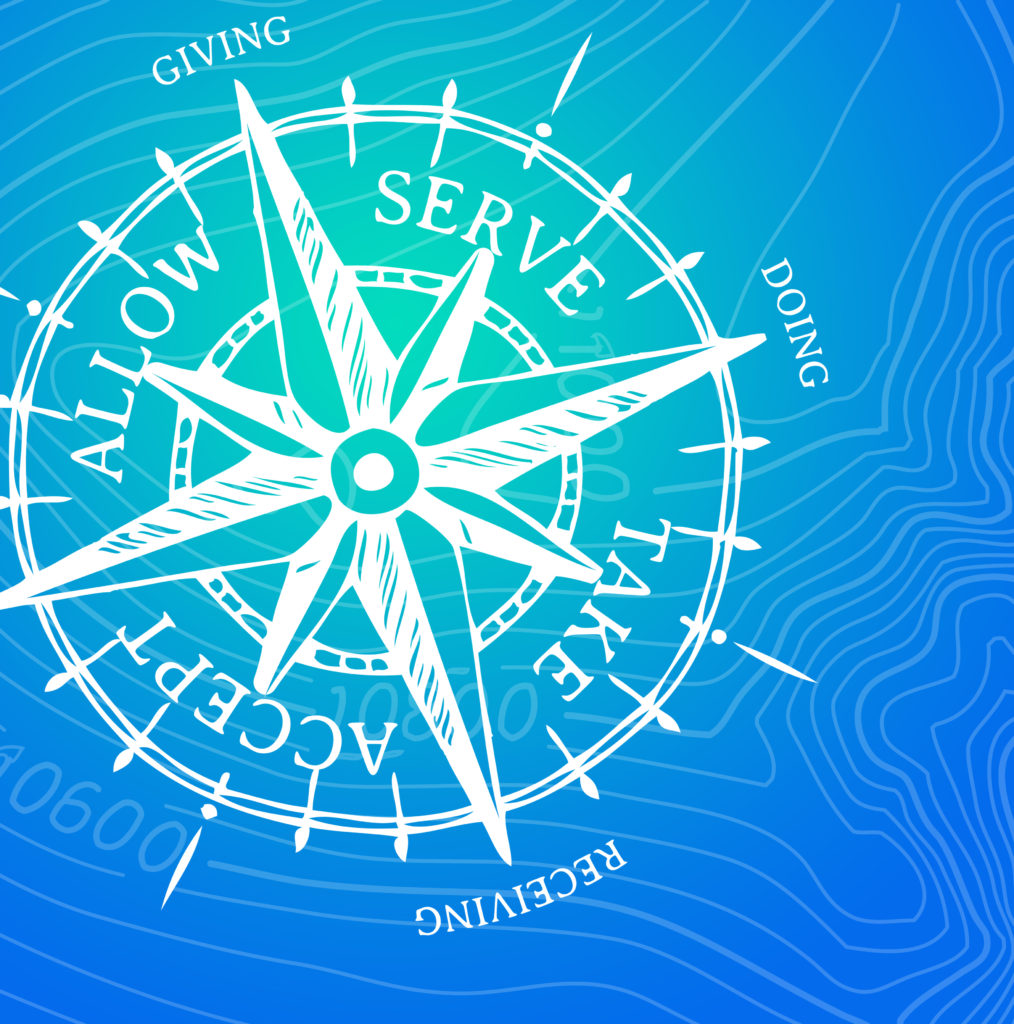 11 August, London. This 1-day workshop teaches you the essentials of a map which can help you navigate your relationships with more awareness and consent.
Read More
The Wheel Of Consent is based around 4 quadrants: Take, Allow, Serve, and Accept. Each creates a different experience of interaction with others and teaches you something different about yourself.
Learn more about the quadrants and the wheel: