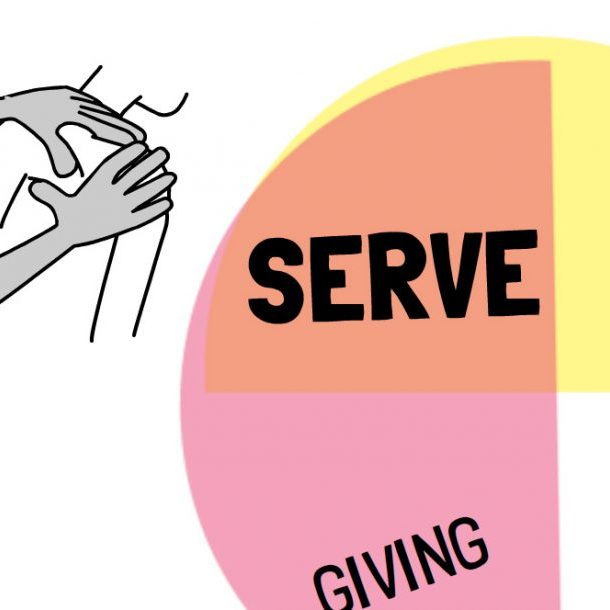 The 4 Experiences of Giving & Receiving
Does doing mean you're giving? Can you receive by being active? Is it possible to give when something's being done to you? Are you receiving if you're passive? (*answers at the bottom of the page)
Most of us think that when we're doing we're giving.  And that's true sometimes. But it's also a little bit more complex than that.
Learn about 4 different kinds of giving and receiving. And the 2 essential questions that will help you understand which one you're doing:
---
*The answer is yes to all of the questions! Learn more about Serving (when you give by doing), Taking (when you receive by doing), Allowing (when you give by being done-to), and Accepting (when you receive by being done-to)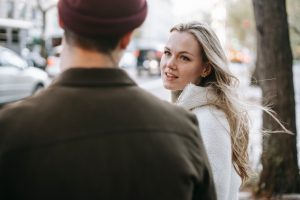 From the bedroom to the boardroom (and everywhere else as well) – when you start to use these 6 little words, you may be surprised by how useful you find them!
Read More
Online. Discover a whole new approach to touch that will change how you feel, in under a week. A short, affordable practical guide you can learn, in less than an hour a day.
Read More