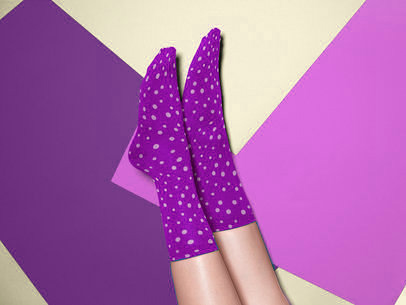 What's the connection between the socks you choose, and having better relationships? It's not what you might think…
Explore more...
Pelvic floor exercises are advocated by post-natal and Tantra sources alike as a failsafe way to improve performance – be it in the bathroom or the bedroom. But is all that squeezing really good for you?
Explore more...
Guided meditation to connect with pleasure through simple touch and sensate focus.
Explore more...
What's the ultimate gift for you and your loved ones this year? (Hint: it's not festive knitwear!)
Explore more...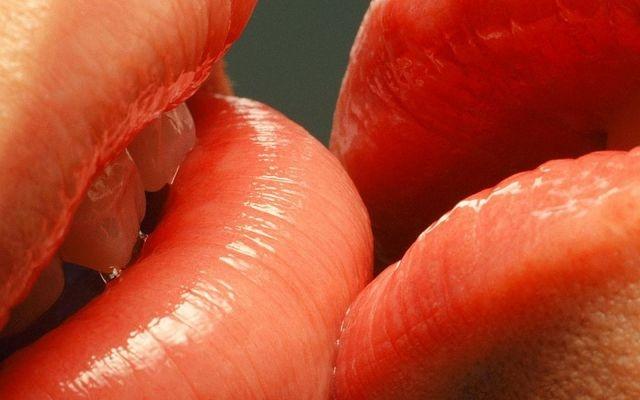 Look at this picture and ask yourself the following question: can you tell who this kiss is for? The answer may not be as obvious as you might think…
Explore more...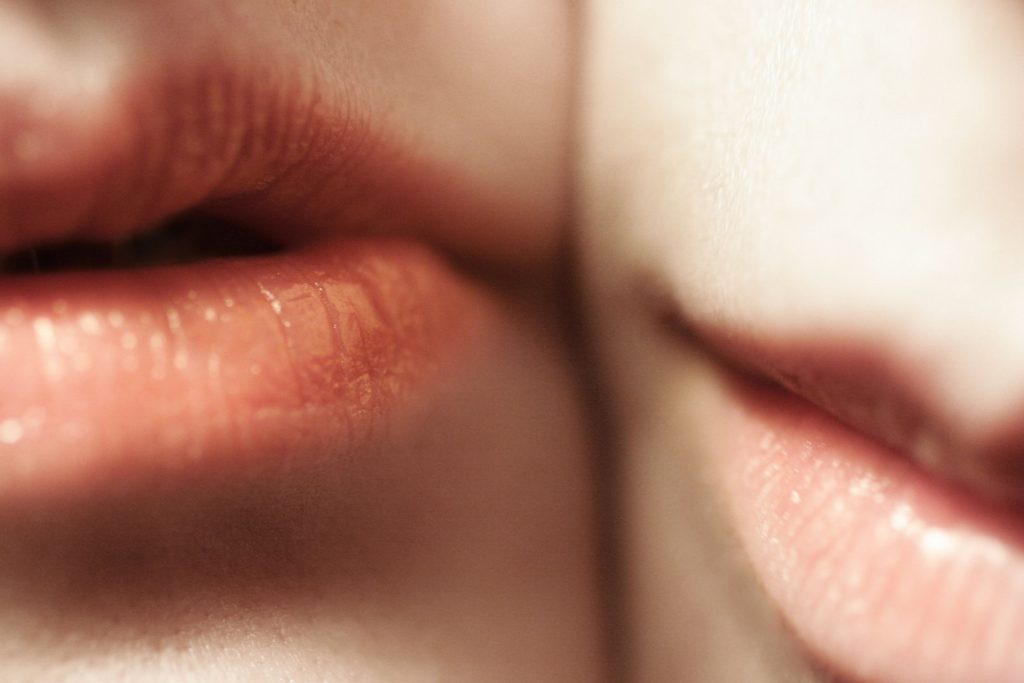 Searching the internet for guidance on intimacy leads to a bombardment of articles and think-pieces – referencing everything from God to sex! But is all this over-thinking just part of the problem?
Explore more...