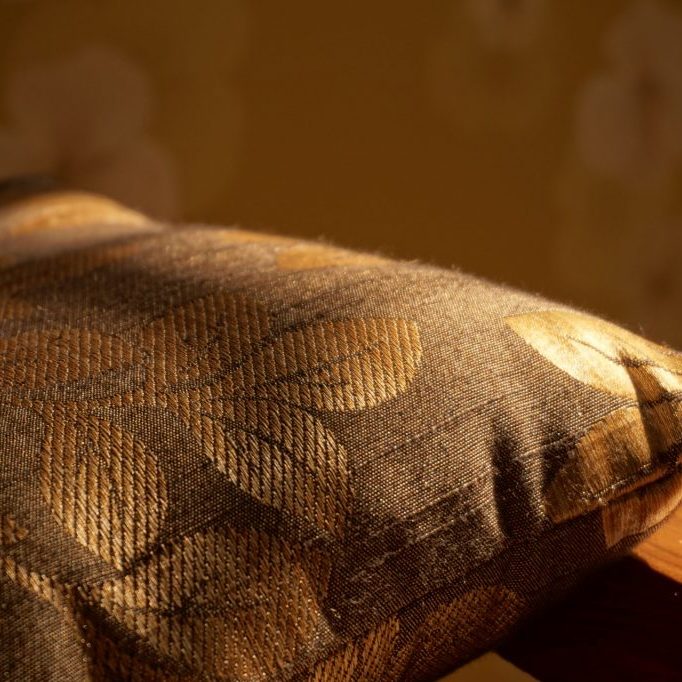 Sessions with me can work in a number of ways.
Choose from one of my packages, or pathways, listed on the main menu above (prices are included on each package page).
Or if you'd like to explore something else, and are interested in ongoing sessions with me you can find out more about formats and costs for these on the tabs below.
Free Introductory consultation
When you first contact me I'll offer you a free 20-30 minute consultation, by Skype, Zoom, or phone so we can both get a sense of how we might collaborate. This helps to ensure:
We both feel it is right for us to work together
I understand why you've chosen to work with me
I get a sense of what you wish to explore
You're fully aware what the work may entail
Why I recommend block booking
Often the very process of making contact with me, and starting a new process, can be a huge step, and feel quite vulnerable.
It's therefore not unusual, once the process is underway, to experience challenges or distractions to continuing to engage with it – often around the 3rd or 4th session.  Distractions are a way for the mind to disengage the body from something which feels unsettling and as such can be an indication that the work is creating changes.
It's one of the reasons why I recommend making it as easy as possible for yourself by committing to a group of sessions and paying upfront. This is why, for many of my multi-session coaching pathways, my prices include a discount as an incentive.
Take your next steps: what are you interested in?
Stay connected
with all my latest updates and opportunities

Or let me know if you're interested in sessions with me: