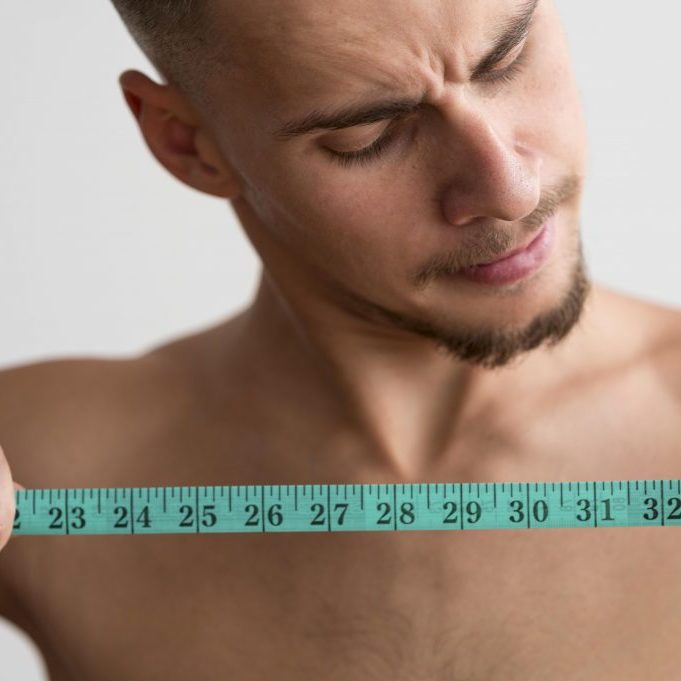 Do I offer one-off, bespoke or tailored coaching sessions?
Every sex and intimacy coaching session with me is tailored to include what's unique or bespoke for you, even if it's part of a package. But there are some parameters to how I structure what I offer.
The short answer to whether I offer bespoke, or tailored sex and intimacy coaching sessions is yes and no!
Every body is unique
The co-created nature of how we'll work together means that, on one level, every sex and intimacy coaching session with me is unique, or bespoke, and tailored to your needs, because we'll include what you're bringing to the process moment to moment.
But even though every body is unique, most of the tools and practices I offer are foundational, helping you (re)build your relating, and your love-life, from the ground up.
So I've developed a number of multi-session packages which focus on some of the most effective ways I've found to support and empower clients.
Why I don't offer one-off sessions
The impetus to seek sex or intimacy coaching is usually that you feel something needs improvement, or isn't working the way you want it to, in your love-life. When we experience this we often want someone else to 'fix' things.
But when it comes to sex and intimacy, there's generally no quick solution – it requires a desire to make changes in yourself, and that takes time.
For this reason I've found it's best to work with someone for a minimum of 4 sessions. This gives the opportunity for you to build trust – with me, and also with your own body.
Learn more about the benefits of my sex and intimacy coaching packages
Stay connected
Get tips for better relating, plus all my latest updates and opportunities