Learning sessions, and pathways, with me are a lab where you can explore safely, freely and without judgment. Somewhere you can learn, build and practice your skills.
Learning can sometimes be a challenging process, so we'll use what's known as a 'titration model' to keep it as safe as possible.
Safer experiences
Titration means short experiences, which allow you to feel, with plenty of space for your body to absorb what it experiences. Then ample reflection time for the experiences to be installed and remembered emotionally and cognitively.
Learning this way also supports you to rewire previous negative experiences without your body shutting down or being retraumatised.
Learning versus quick fix
You may notice a temptation to rush for a quick fix but going slowly is the key to deeper learning and real change.
Although you may feel, and your body may have, a variety of experiences, the focus of each session is on your learning.
This is different from the kind of standalone 'peak experience' you might have in a treatment or purely experiential session like a massage.
All the options below offer learning as a central or important component.
Check out session packages with me which are learning-focussed: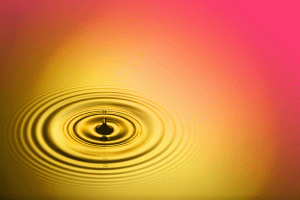 A step-by-step guided touch practice that will change the way you feel in 6 simple sessions. Unlock your connection with sensation and choice without the need to touch anyone else.
Read More