Mindful sex and intimacy coaching for couples
Improve connection and communication in your relationship with online or in person coaching

Is touch, intimacy, or sex with your partner stuck in a rut, disappointing, or challenging? Do you find it hard to tell them when you'd like something different?
Learn simple, powerful practices that will help you notice, and communicate, what feels good for you. Then you can fully enjoy touch and intimacy together as a couple, not just as individuals.
When it comes to pleasing your partner mindful sex and intimacy coaching can help you eliminate the guesswork… so both of you get to experience pleasure the way you really want.
The skills you'll learn with me in mindful sex and intimacy coaching for couples go far beyond the bedroom. I can help you open up new ways of creating mutually satisfying interactions, and deepening your relationship - with or without touch.
You can also choose to work with me individually as well as together.
"Michael is very perceptive and supportive, his feedback is clear and helpful.  He was able to quickly create a safe and comfortable environment over our sessions"

Ray and Mikkal
Work with me as a couple: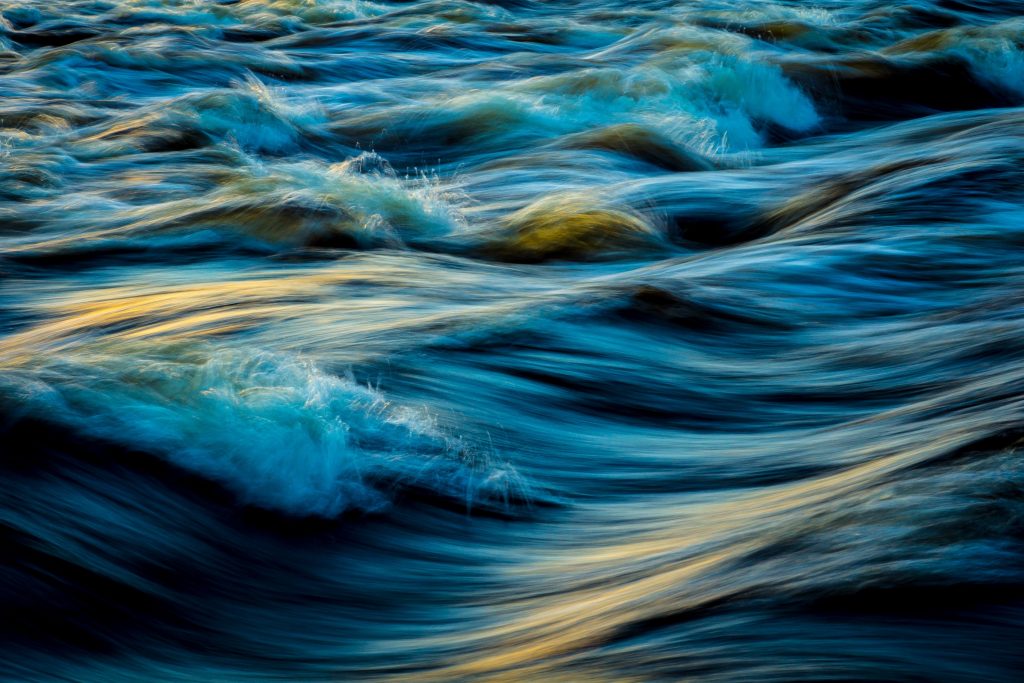 A powerful practice for couples. 6 essential sessions to help you start navigating your relationship in a conscious, healthy way.
Read More
A simple, illuminating practice for couples to improve touch and communication – so you can BOTH get a touch experience you really enjoy
Read More