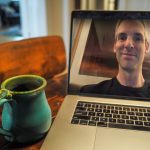 Online coaching with me is perfect for couples, and great for individuals too. Learn essential skills to navigate relationships from the comfort of your own home.
Online coaching, or in-person – which is better?
There are benefits to both, and it depends on what's more important for you individually.
For some people being able to access sessions with me from your own environment, without travel or physical contact, can feel safer, or more affordable.
Others prefer to be able to work in a way which allows for the possibility of touch with another person.
And some of my coaching pathways invite self-touch as a focus.
How does online coaching with me work?
If you're working with me as a couple then touch can be possible online or in-person, as any touch that happens will be between you both.
If you're working one-to-one with me then we won't be able to include touch between us during online sessions.
But there are many great ways you can learn and practice the essential skills without needing to touch.
And if you want to take these skills offline, and explore touch in your own environment, I can support you to find ways to expand your practice between sessions, with friends or family.
Online coaching options
Check out the coaching packages I offer, below, which you can access online.
Or if you don't see what you want here please contact me to let me know what you're after and it may be possible to create tailored online sessions for your needs.
Stay connected
with all my latest updates and opportunities

Session packages suitable for online coaching with me: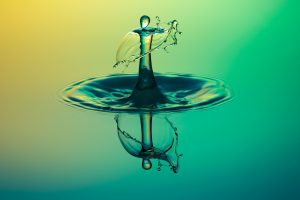 Essential practices to unlock your connection with choice and communication. Give your body the skills to know what it wants when it comes to touch, and how to ask for it
Read More