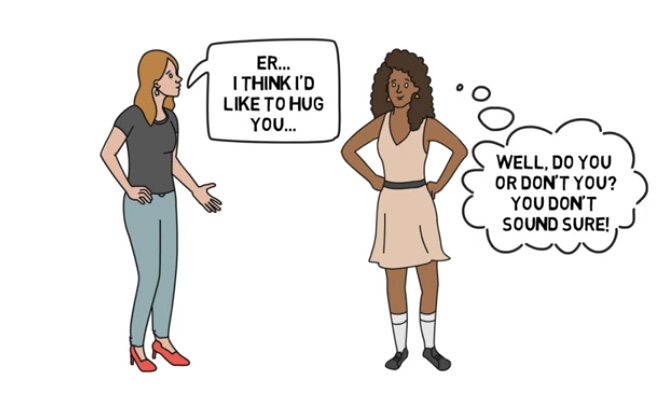 It's great to know what you want, but you also need to know how to communicate it clearly. Learn 3 ways to ask effectively for what you want.
Mapping is a great way of re-connecting the body with touch, and finding out what's really there – or even what isn't there!
Pleasuring yourself should be a conscious practice – in a similar way to the practice of mindful meditation, or yoga.