How much do you find pleasure in yourself when you're pleasuring yourself? Perhaps it's time to learn how to touch
Why is self touch important?
It's common to assume you need another person in order access pleasure and intimacy, or to achieve your fullest sexual expression.
But you already have the power to create profound experiences of enjoyment in your own body, any time you want - without needing anyone else.
What are the benefits?
Touch is fundamental to human wellbeing. But in these days of increasing online interaction, and isolation, many people are becoming touch-deprived.
Touching yourself actually releases in your body a lot of the same feelgood endorphins and chemicals as being touched by someone else. So self-touch sessions with me are a great way to learn and practice skills for self-pleasure, as well as regulating your nervous system.
Learning how to touch yourself is not about settling for second best. It's a foundational piece in learning self-care, and how to have healthy relationships.
After all, if you don't know what turns you on how can you expect anyone else to?
Learn self touch with me: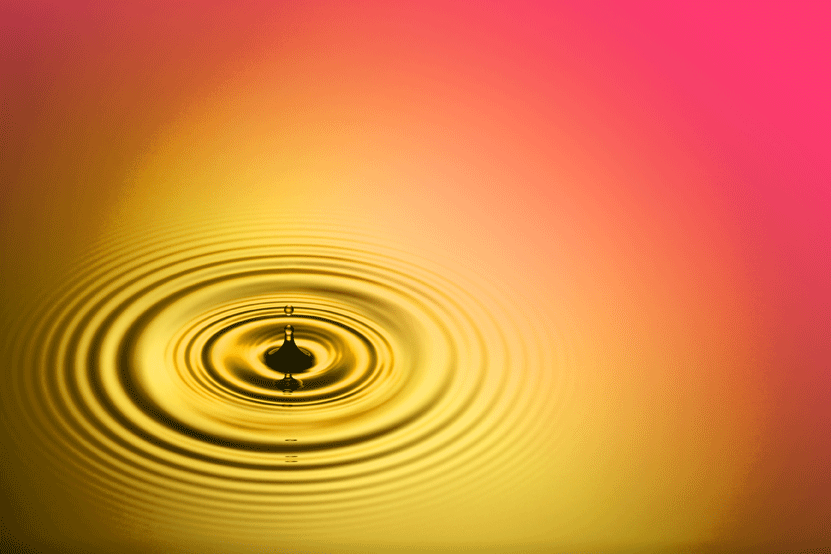 A step-by-step guided touch practice that will change the way you feel in 6 simple sessions. Unlock your connection with sensation and choice without the need to touch anyone else.
Read More
A guided programme to help you (re)discover and connect with your own body. Learn and practice the simple, foundational skills for pleasure you never got taught in sex-ed classes!
Read More