At the moment I am offering a limited range of ways to work with me for sex, intimacy, touch and relationship coaching. Click on the packages below to learn more about each.
Some packages are available online, but please note that in-person work may be affected by public safety health and travel guidelines. If you don't see something here to meet your needs right now you can also check out my trusted colleagues who may be able to offer a more tailored solution.
Guided one-to-one retreats for men who want to explore safe, meaningful intimacy with another man
Read More
The packages below will take you to my Wheel Of Consent coaching site. You can click the back button in your browser to navigate back here.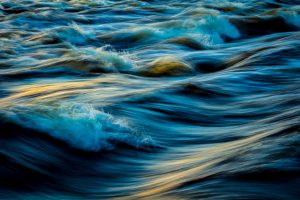 A powerful practice for couples. 6 essential sessions to help you start navigating your relationship in a conscious, healthy way.
Read More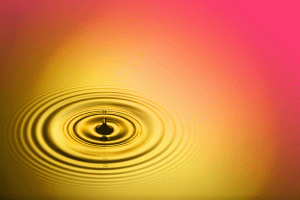 A step-by-step guided touch practice that will change the way you feel in 6 simple sessions. Unlock your connection with sensation and choice without the need to touch anyone else.
Read More