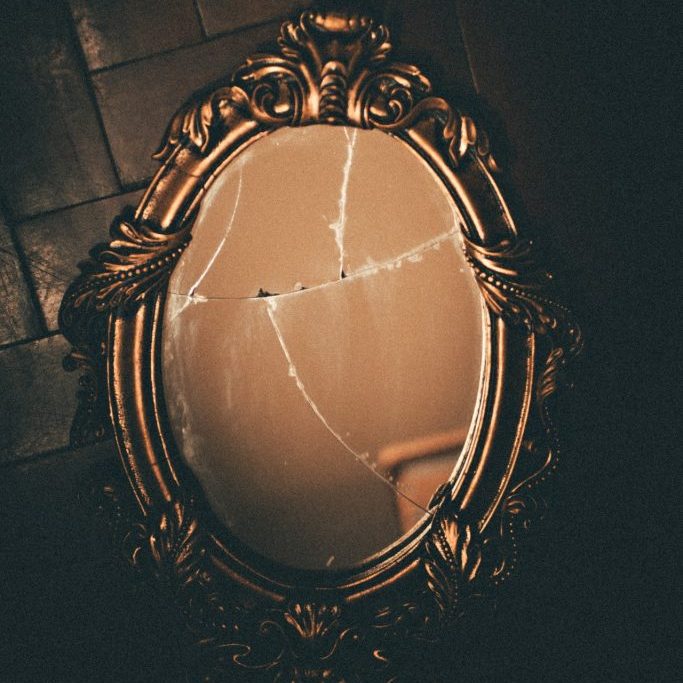 The body is often a repository for many types of trauma (both high-level and low-level, physical and emotional).  Any work which involves the body will therefore have the potential to unlock trauma which may be carried within it, either consciously or unconsciously.
Sexological Bodywork and the Wheel Of Consent are not designed to be a replacement for medical or psychological trauma therapy. If you do seek to work with me specifically around any abuse or serious trauma-related issues (or if memories of this kind of trauma arise during our work together) it's likely I may request that our work be carried out in parallel with a qualified psychotherapist or counseling professional, particularly if our work is likely to involve intimate touch.
I am always happy to discuss options for how we may work together if this is the case; your safety is my paramount concern.
Stay connected
Get tips for better relating, plus all my latest updates and opportunities