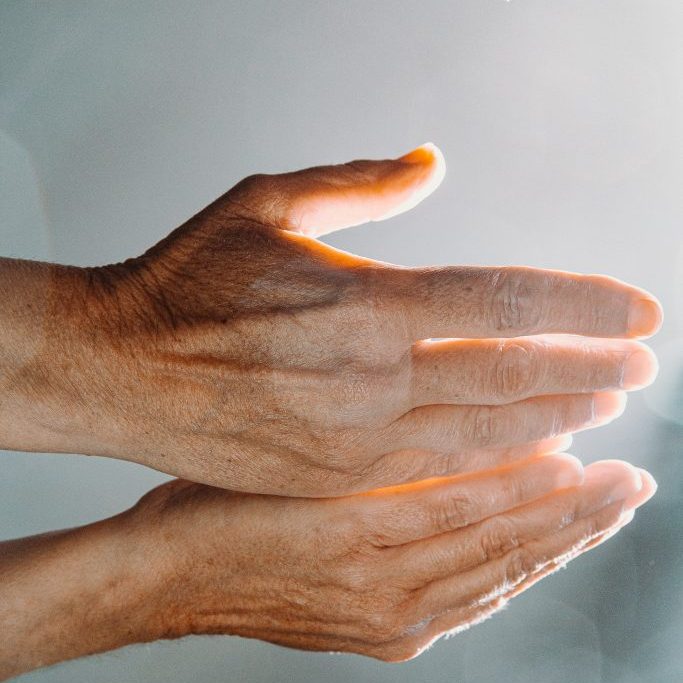 If you don't find what you need among my own offerings, I encourage you to check out these trusted colleagues who may be able to support you.
On this page you can find details of other sex coaching professionals, who are my colleagues.
These are experienced practitioners who I have either trained or worked with (or both) and who I would recommend. The key to their inclusion here is that I trust and respect them.
They each bring their own flavour to the coaching they offer, but share many of my values, and approaches to this work.
You can also contact me if you have any questions.
---
Sian Johnson at Creative Sexuality
Based in UK – Leeds and Bradford, West Yorkshire and online
I work with cis gendered men of all sexualities and relationship styles to expand their capacity for body confidence, pleasure and joy. I offer support and pleasure based learning experiences that help you to become a better lover and to experience deeper, more authentic relationships. I truly love working with men and enjoy offering this transformative work. My training is in Tantra, Sexological Bodywork, Consent, Counselling and Coaching, I am also trauma informed and weave the principles of the Wheel of Consent® into all areas of my work. I am delighted to offer services which include:
Tantric Massage: purely for exploration, experience and pleasure
The Art of Mindful Masturbation: Masturbation coaching to discover more fulfilling self-pleasure experiences
The Men's Programme: Somatic Sex Coaching to support growth and change in areas of sexual intimacy challenges
Tantric Connections: to deepen intimacy with self and others including in relationships
Sexual Partner Surrogacy:  as part of learning and growth experiences
The FreeForm Sessions: a flexible appointment(s) offering an opportunity for solution focused life coaching or perhaps a conversation(s) to explore what is on your mind
---
Sue Sutherland – The Feel Institute
Based in UK – Wiltshire and London, plus worldwide online
Sue is a trauma-informed bodyworker and educator fascinated by sexuality, gender, consent, power dynamics, shame, and relationships.
Their lived experiences of being queer, genderfluid, and non-monogamous fuel their appetite for informed, compassionate, kind and inclusive education.
Through one-to-one sessions, writing and workshops, Sue hopes to provide ways to honour and counteract stigma and shame, particularly around bodies, thoughts and desires.
They believe in sharing experiences and helping people feel less alone with who they are on the inside.
Sue's first published work appears in #2020 Vision, a collaboration of 20 authors. They are currently writing their first solo book and has plans for an educational retreat centre in the pipeline.
Training includes:
Certified Sexological Bodywork
Like a Pro with Betty Martin
Urban Tantra with Barbara Carrellas
Foundation Certificate in Gender, Sex and Relationship Diversity Therapy with Pink Therapy
Compassionate Enquiry with Gabor Mate
Tension and Trauma Release Exercises (TRE®) with Steve Haines
Specialisms:
Authentic Relationships – exploration, coaching, and mediation
Gender, Sex and Relationship Diversity (GSRD)
Ethical non-monogamy
Consent, boundaries & BDSM
Trauma and shame
Supervision, mentoring and professional support.
Stay connected
Get tips for better relating, plus all my latest updates and opportunities