I offer a variety of coaching packages to help you learn and practice the Wheel Of Consent. All these options are available online or in person. If you don't see something to meet your needs here, please get in touch with me using the form below.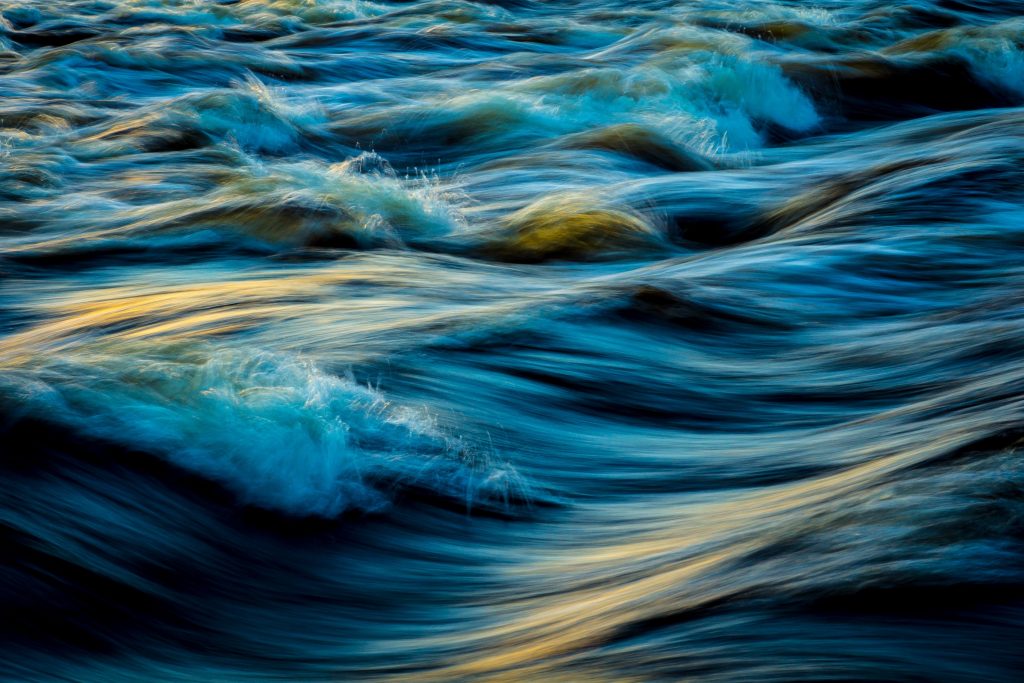 A powerful practice for couples. 6 essential sessions to help you start navigating your relationship in a conscious, healthy way.
Find out more
"I have taken this and applied it to my life – as a result I've seen my work and personal relationships change and become clearer.  I feel freer and more powerful and more 'optioned' because of the Wheel Of Consent work"
Thomas Miller, Findhorn Foundation Editor
"One moment touched me immensely deeply – opening a tiny chink in a rather well protected piece of antique personal armour. Thank you, Michael, for holding the space with such beautiful sensitivity"
"Exploring the Wheel Of Consent has been a joyful, freeing and creative process. I now feel I have a better sense of what I want, how to communicate that, and how to create more harmonious relationships"
Coaching Client

If you'd like to explore personal sessions with me, please get in touch by answering a few questions on the form below. I look forward to connecting with you!
The process is fully confidential and non-judgemental. It is about allowing you to explore your own freedom, whatever that needs to be, even if it is the need to stop or change your mind!
I actively welcome working with all shades on the gender and sexual orientation spectrums.
I also offer coaching pathways with a specific focus on pleasure, sexual expression and intimacy. Click here to learn more