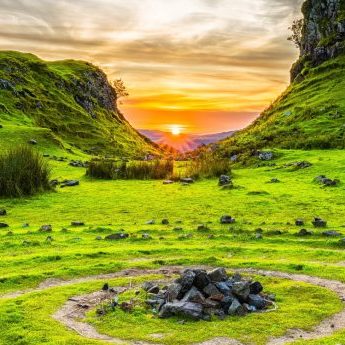 Discover better relationships with your Relationship Needs Blueprint
Want to discover your own personalised blueprint for having better relationships?
Sue Sutherland at the Feel Institute has developed a Relationship Needs Blueprint to help you do exactly that.
I'll be part of the support team for this amazing online course, enabling you build practical skills and identify your own unique route to better relationships.
How will this course help you get better at relationships?
This 5-week enquiry is for anyone interested in understanding the aspects of relating they want in their lives and includes these live 1-hour classes:
Introducing the Relational Needs Framework
Looking within: what are your needs?
You and another: foundational relationship elements
Reviewing your relationship landscape
Setting intentions for relationships ongoing
Each class has a dedicated live 30-minute Questions and Answers.
All participants have access to content, links and more on The Feel Forum.
Watch Sue's inspiring video about the course:
Course costs and details?
Discovering Your Relationships Needs Blueprint runs 28 April – 30 May 2021
Course costs are in 2 parts – a deposit and donation.
This course costs £100 plus donation(s)
The intention is to make the course accessible to as many people as possible.
Some people have more money than others and can afford to pay much more.
For others, the deposit is a stretch as it is.
CLICK HERE FOR FULL DETAILS AND TO BOOK YOUR PLACE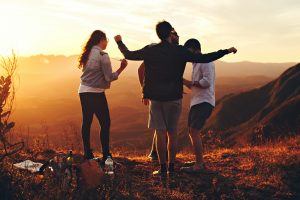 Anxious about re-engaging with interactions after lockdown? Here are 3 simple ways you can help yourself – and others – feel more comfortable
Read More
Online. Discover a whole new approach to touch that will change how you feel, in under a week. A short, affordable practical guide you can learn, in less than an hour a day.
Read More