Events & workshops for everyone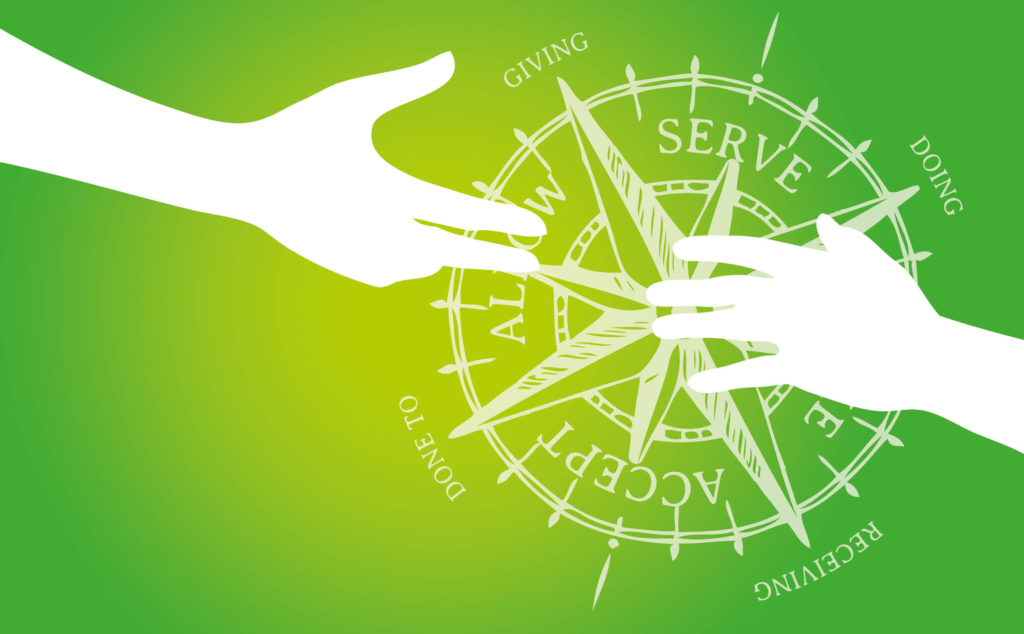 26 July, Edinburgh. This 1-day 'hands-on' introductory workshop teaches you the essentials of the Wheel Of Consent. Learn a new way to navigate connection, and bring a completely fresh approach to all your relationships.
Find out more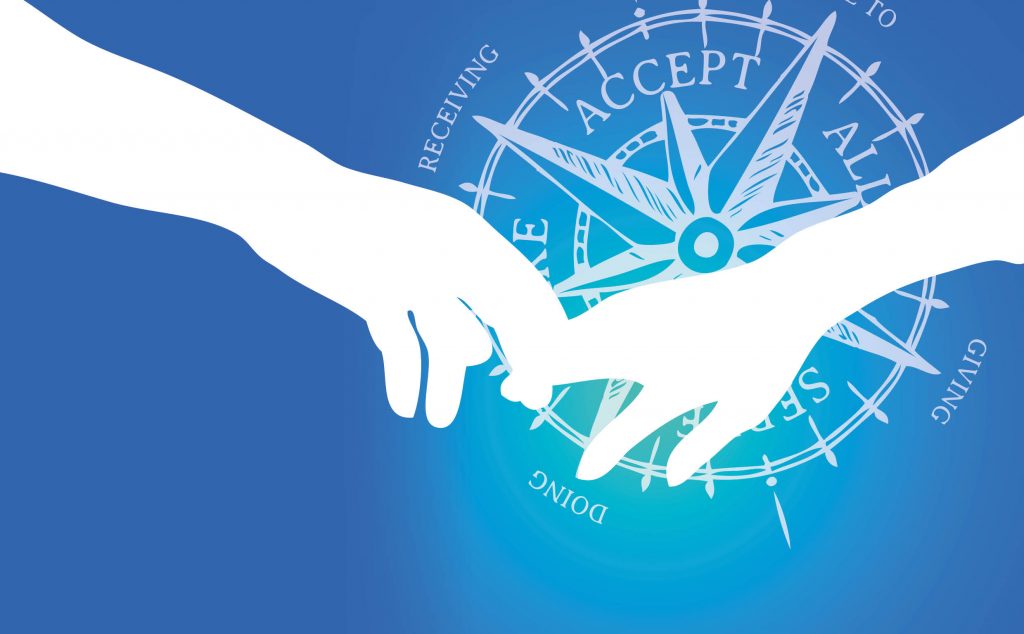 3 – 5 July, Belfast. Understand giving and receiving better with this life-changing practice. Learn the essentials of the Wheel Of Consent in this 1.5-day 'hands-on' workshop for everyone. Plus: additional day of deeper learning and practice for bodywork practitioners. Assisted by Dee Larsen.
Find out more
"Inspiring workshop. I felt safe and permission to be how I needed to, and enjoyed being in a space where everything truly was an invitation"
"I found the course incredibly useful and informative. It is something that everyone should learn – it would make communication and boundaries so much more clear with less confusion"
Training for Professionals
I assist the School of Consent teaching team, as well as associated organisations. These events are open to practitioners working with topics of consent, boundaries, relational intimacy, body sovereignty, trauma recovery, sexuality and communication, especially those with touch-based practices:
2020
Body Poem - Online & Dawlish, UK  April 8-29
Like A Pro - Brighton, UK  May 16-20