29 November 2019
1900
Centre for Contemporary Arts, Glasgow
In this inspiring and connecting evening, speakers with unique and cutting edge views on sexuality, relationships and love will share their ideas in pithy twelve minutetalks.
John Fraser – Sex Therapy for Couples
Sharon McKay – A Resolution in passion:Gentileschi and me.
Michael Dresser – Reinventing The Wheel: How to touch in the 21st Century
Lucy Iredale – Play and Pleasure
Hussein Ahmed – How Internet Porn Addiction blocks Intimacy:From Isolation to Connection
Chris Grady – Clothing Optional Theatre for audiences. What? You mean Us?
Karen Denise Welch – Passion and Presence
What you can get from joining me on this workshop...
Recent participants said: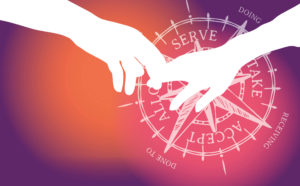 9 – 10 November, Manchester. This 2-day 'hands-on' workshop gives you a map to help navigate relationships, and bring more choice, awareness, and consent to your giving and receiving.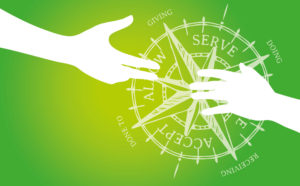 1 December, Edinburgh. This 1-day 'hands-on' introductory workshop teaches you the essentials of the Wheel Of Consent. Learn a new way to navigate connection, and bring a completely fresh approach to all your relationships.