The art of Giving & Receiving
Learn a powerful model for one-to-one giving and receiving with the 4 essential experiences of touch.
Do you know the difference between giving and receiving?
Most of us think we know what giving and receiving mean. But we also know that, especially when touch is involved, giving and receiving can get confusing – and disappointing – fast.
Touch – like life – is often a fast-moving, and constantly shifting balance. In the heat of the moment it can be confusing trying to understand who's getting what out of a particular action or interaction.
Get more clarity and enhance your passion
Work one-to-one with me to fundamentally improve the quality of your interactions, harnessing the passion already within yourself, and adding clarity.
The Wheel Of Consent offers a model, a set of tools, and a practice to get right to the heart of what it means to give, and to receive.
Each of the The 4 essential experiences of giving and receiving touch help unlock deeper emotional understanding of how to be a better partner:
generosity – when you are able to fill someone else's cup without emptying your own
integrity – become a trustworthy partner: meeting your own needs while respecting those of another
gratitude – when you truly believe you are worthy of receiving what you desire
surrender – learn how to trust and look after yourself so you can open up more to bliss
You'll become more clear and sure in your relating, ultimately leading to more pleasure for everybody. Many clients have described it as 'life-changing'.
It all starts with you – and your pleasure
You might think good giving and receiving is about mutuality; actually, it all starts with you.
When you're unsure what you desire for yourself, it can seem easier to meet your own need for pleasure through the pleasure of your partner.
But 'your pleasure is my pleasure' often results in neither of you getting what you fully desire because you're both trying to please the other!
The reality is it's not possible to simultaneously put your desire first AND put your desire aside to benefit someone else. That's like trying to breathe in and breathe out at the same time!
I can help you get clearer about the shifts between what you want for yourself, and what you're willing to do for someone else. In other words: how you shift between receiving and giving.
---
Who is this for?
You'll benefit from this work if you've ever been left confused or disappointed by touch or intimacy, want to understand why, and how to change that.
It's an ideal way to learn and practice skills for good giving and receiving if you don't have a regular partner.
---
Essential skills you'll learn
Working with me one-to-one in a safe, guided container, the sessions are fully clothed, and touch is non-erotic – but the skills you'll learn are fully transferable!
Improve your skills in noticing your desires, and making choices about them
Learn to differentiate between 'want to' and 'willing to' – and how to stay responsible for your own limits
Understand how giving and receiving feel differently in your body – whether you're touching or being touched
Get better at creating agreements about what will or won't happen – so it's easier to communicate when something no longer feels OK
---
How you can learn it:
Essential
Learn the essential skills in a series of 6 sessions. This includes a standalone intake session after which there is no obligation to continue if it doesn't feel like the right fit.
£195 per 3-hour session (booked and paid in advance as a block of 5, plus the stand-alone intake of £195)
£240 pay-per-session
Expanded
Then choose to go deeper, and more personalised, with 3-session add-on blocks.
£195 per 3-hour session (booked and paid in advance as a block of 3)
£240 pay-per-session
Ready to find out more?
Your journey to better relating starts here
If you want to be a better lover you need to understand your own desires first
"Michael was able to quickly create a safe and comfortable environment over our sessions, and tailor his suggestions to my needs. I learnt a great deal in quite a short time"
B, England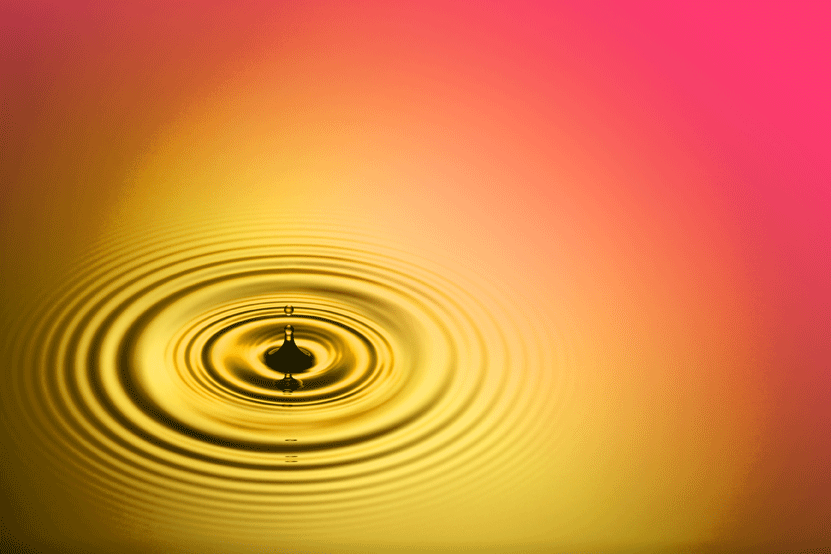 A step-by-step guided personal practice that will change the way you feel in 6 simple sessions. Unlock your connection with sensation and choice without the need to touch anyone else.
Find out more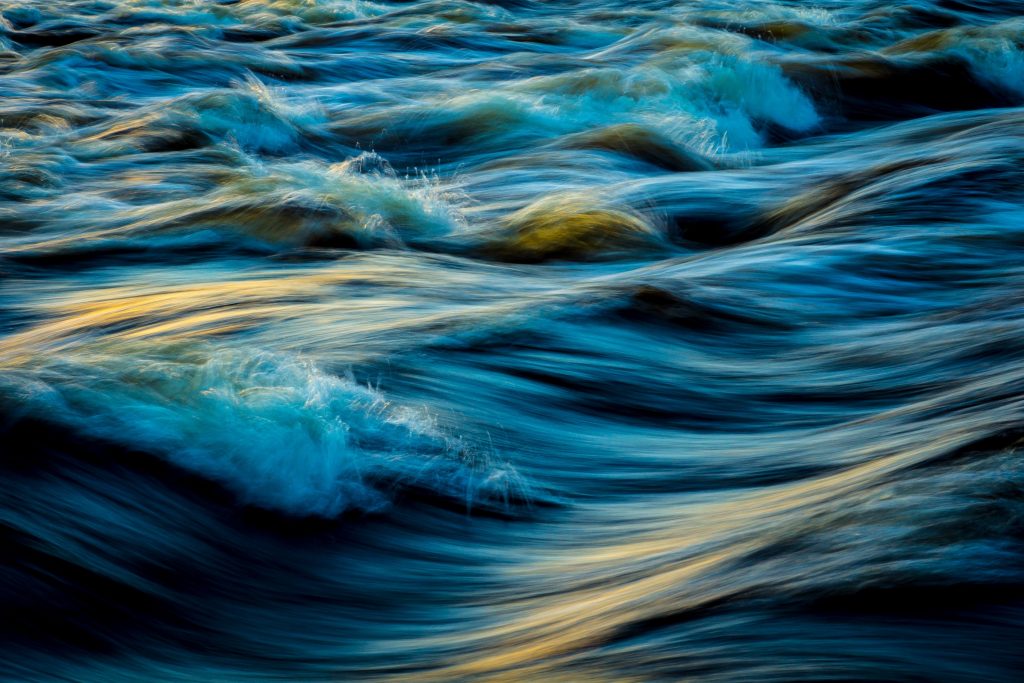 A powerful practice for couples. 6 essential sessions to help you start navigating your relationship in a conscious, healthy way.
Find out more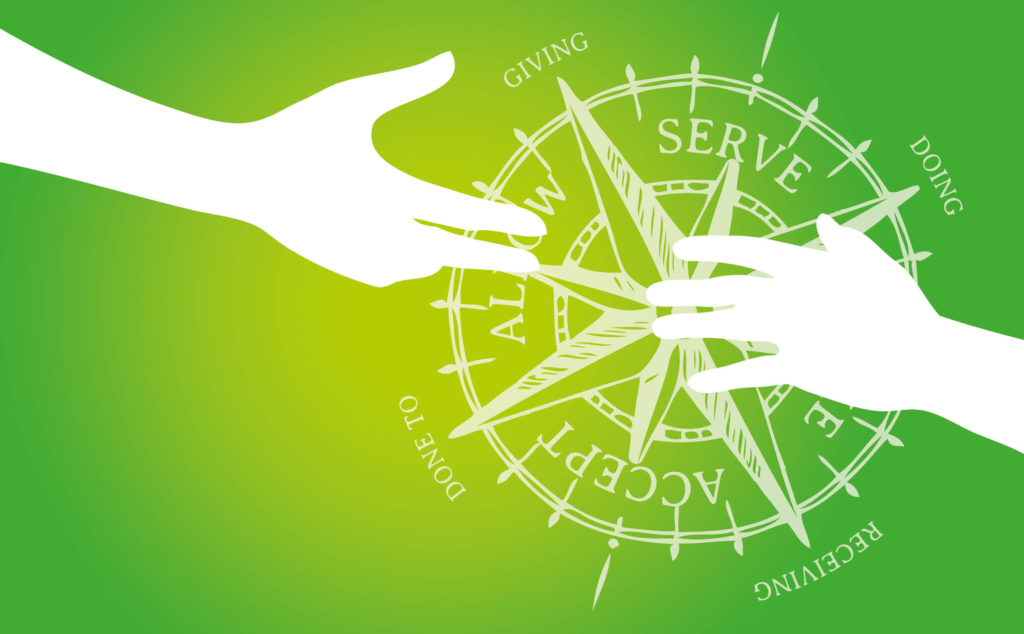 26 July, Edinburgh. This 1-day 'hands-on' introductory workshop teaches you the essentials of the Wheel Of Consent. Learn a new way to navigate connection, and bring a completely fresh approach to all your relationships.
Find out more