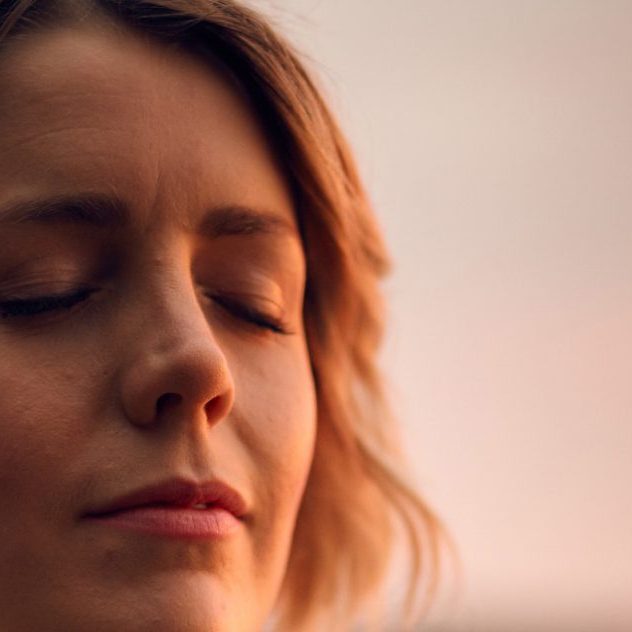 Welcome to your How To Be Heard download
One of the practices I use when teaching the Wheel Of Consent is called Listening Buddies, and that's what I'm sharing with you here. It's a very simple (but surprisingly powerful) practice, which you can do in as little as 5 minutes.
It involves talking so you'll need someone to do it with, but it works just as well online (with a camera) as it does in person.
You don't have do it with someone you know well (in fact sometimes it can be a more profound experience with someone you're not so close to). Equally it's a great practice for couples to help build better communication.
I've got two resources for you:
Firstly a video where I talk through why the practice works, and how it's structured. It's good to watch this to start with if it's your first time here.
Secondly there a downloadable PDF with all the steps, and top tips, which you can keep with you when you're using the practice.
I hope you find this practice helpful!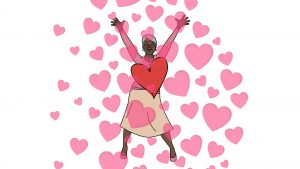 Think receiving is just about something coming towards you? Learn how you can also receive by taking action. Based on 2 of the 4 dynamics of the Wheel Of Consent
Read More
The quadrants
Each quadrant in the Wheel Of Consent creates a different experience and teaches you something different about yourself. Learn more about each one:
Stay connected
with all my latest updates and opportunities