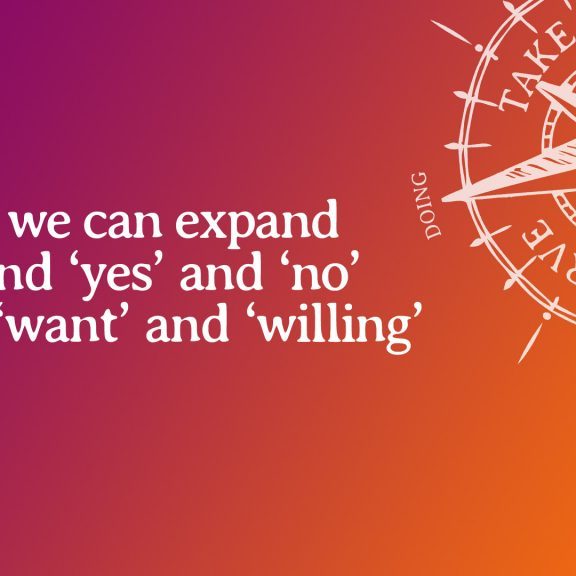 How to move beyond Yes and No
Do 'yes' and 'no' sometimes feel limiting to you?
Watch my 5-minute explanation of how you can use the Wheel Of Consent to expand beyond the black and white of 'yes' and 'no', into nuanced agreement-making with 'want' and 'willing'.
Part of the InBodied InPowerment Consent Forum facilitated by Christina McCabe.
---
Learn more tools and practices to help you in your life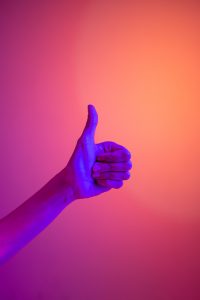 It's not what you say, it's why you say it. Follow these simple steps and learn how to tell when to say 'yes' or 'no' to something.
Read More
Online. Discover a whole new approach to touch that will change how you feel, in under a week. A short, affordable practical guide you can learn, in less than an hour a day.
Read More