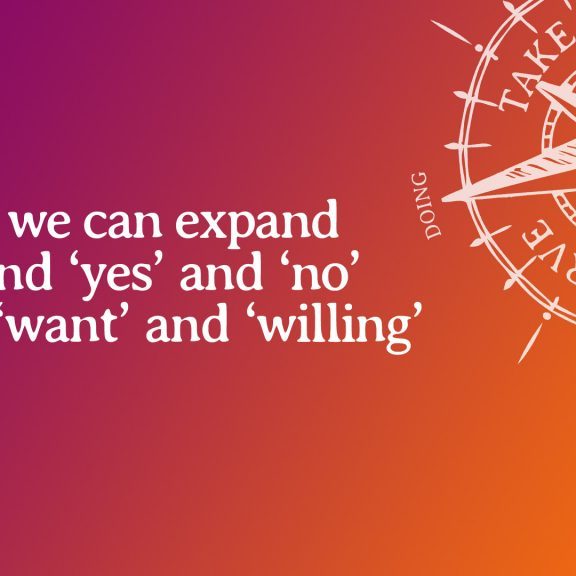 How to move beyond Yes and No
Do 'yes' and 'no' sometimes feel limiting to you?
Watch my 5-minute explanation of how you can use the Wheel Of Consent to expand beyond the black and white of 'yes' and 'no', into nuanced agreement-making with 'want' and 'willing'.
Part of the InBodied InPowerment Consent Forum facilitated by Christina McCabe.
---
Learn more tools and practices to help you in your life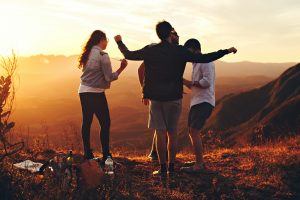 Anxious about re-engaging with interactions after lockdown? Here are 3 simple ways you can help yourself – and others – feel more comfortable
Read More
Online. Discover a whole new approach to touch that will change how you feel, in under a week. A short, affordable practical guide you can learn, in less than an hour a day.
Read More