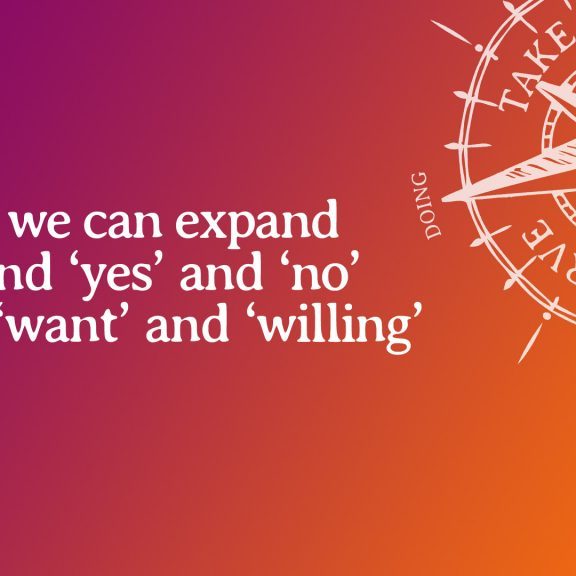 How to move beyond Yes and No
Do 'yes' and 'no' sometimes feel limiting to you?
Watch my 5-minute explanation of how you can use the Wheel Of Consent to expand beyond the black and white of 'yes' and 'no', into nuanced agreement-making with 'want' and 'willing'.
Part of the InBodied InPowerment Consent Forum facilitated by Christina McCabe.
---
Learn more tools and practices to help you in your life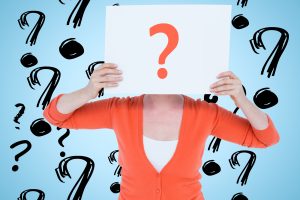 2 (and a half) top tips to help you overcome the fear of getting stuck in 'I don't know what I want'. How choice and change can become your friends.
Read More
21 Oct – 25 Nov 2020. Online, with Robyn Dalzen. Learn embodied consent skills to ask for what you want, set clear boundaries, and be empowered in your communications and connections.
Read More
Online. Discover a whole new approach to touch that will change how you feel, in under a week. A short, affordable practical guide you can learn, in less than an hour a day.
Read More