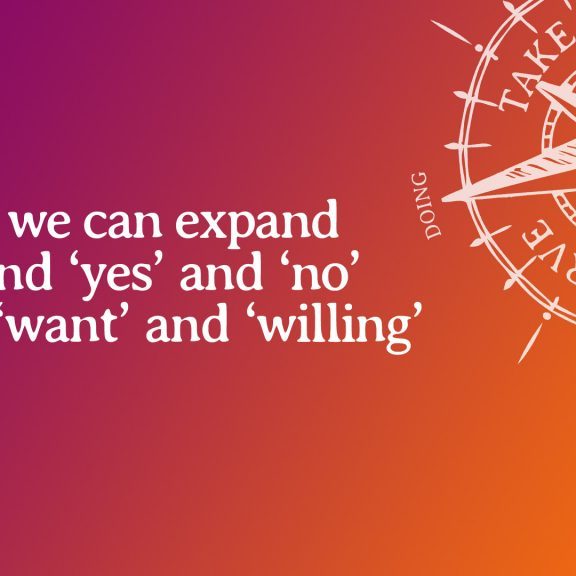 How to move beyond Yes and No
Do 'yes' and 'no' sometimes feel limiting to you?
Watch my 5-minute explanation of how you can use the Wheel Of Consent to expand beyond the black and white of 'yes' and 'no', into nuanced agreement-making with 'want' and 'willing'.
Part of the InBodied InPowerment Consent Forum facilitated by Christina McCabe.
---
Learn more tools and practices to help you in your life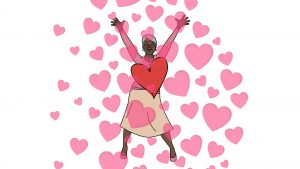 Think receiving is just about something coming towards you? Learn how you can also receive by taking action. Based on 2 of the 4 dynamics of the Wheel Of Consent
Read More
The quadrants
Each quadrant in the Wheel Of Consent creates a different experience and teaches you something different about yourself. Learn more about each one:
Stay connected
with all my latest updates and opportunities