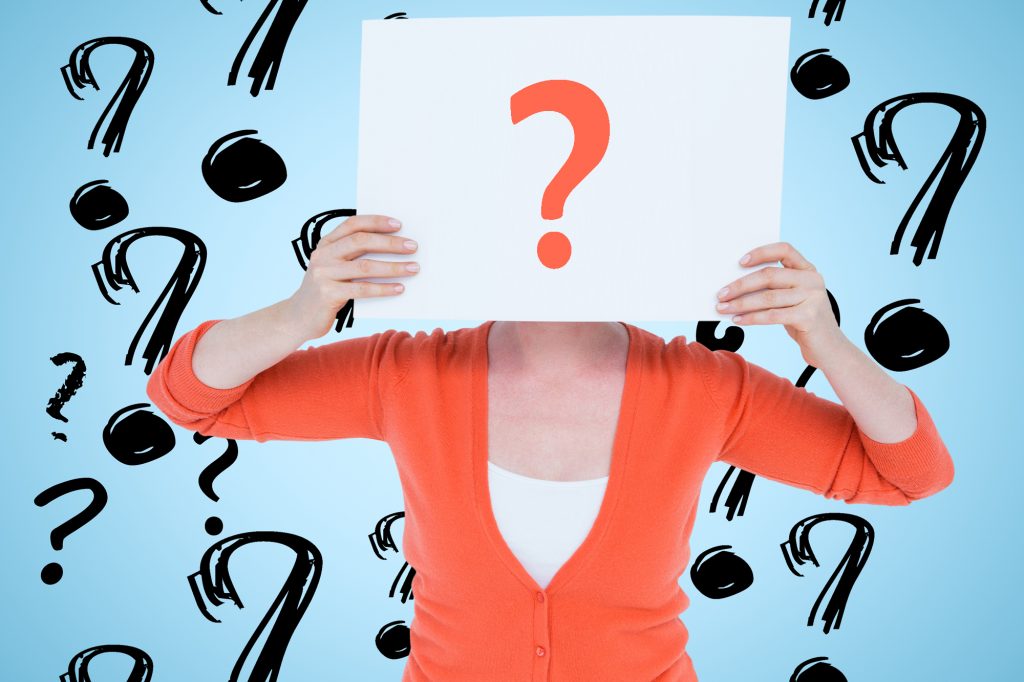 2 (and a half) top tips to help you overcome the fear of getting stuck in 'I don't know what I want'. How choice and change can become your friends.
Articles about the Wheel Of Consent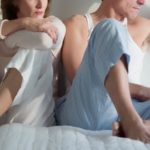 The Guardian, 19 May 2019
Tears, honesty and flirty games: how we escaped our married sex rut.
"After 15 years and three children, my husband and I found ourselves stuck in an 'intimacy impasse'. Could a therapist help us sizzle again?" Liz Allen explores her options, including the 'game-changer' of the Wheel of Consent.