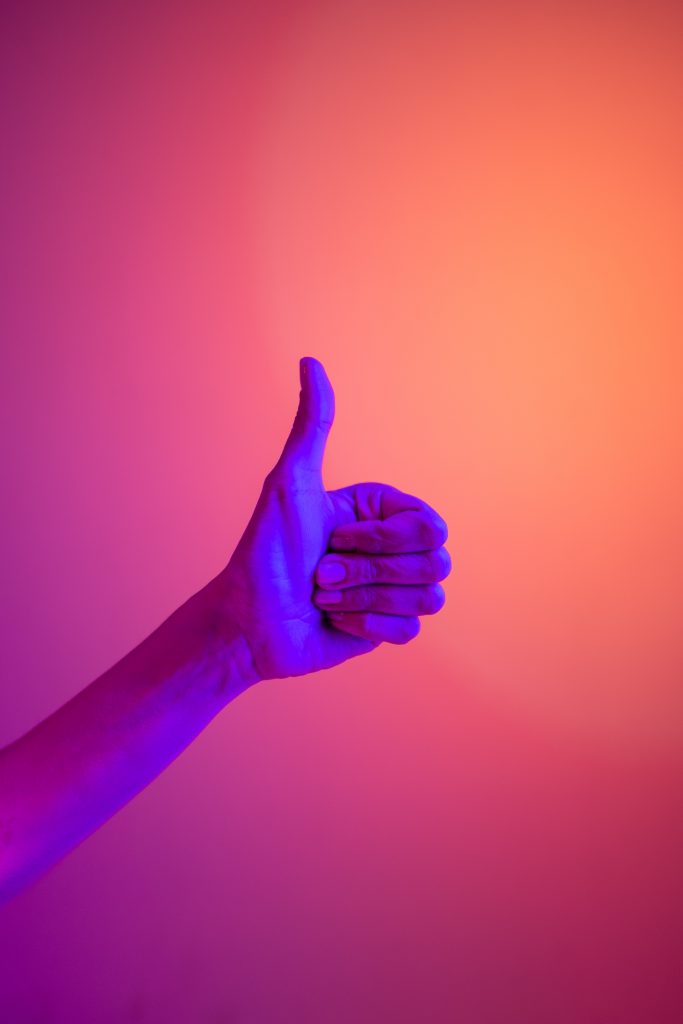 It's not what you say, it's why you say it. Follow these simple steps and learn how to tell when to say 'yes' or 'no' to something.
Articles about the Wheel Of Consent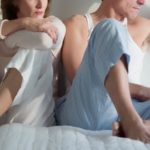 The Guardian, 19 May 2019
Tears, honesty and flirty games: how we escaped our married sex rut.
"After 15 years and three children, my husband and I found ourselves stuck in an 'intimacy impasse'. Could a therapist help us sizzle again?" Liz Allen explores her options, including the 'game-changer' of the Wheel of Consent.