A powerful practice for couples. 6 essential sessions to help you start navigating your relationship in a conscious, healthy way.
How good is the communication in your relationship?
As part of a couple do you know how to tell your partner exactly what you want? One of the biggest challenges most relationships face is clear communication.
Especially when it comes to touch and intimacy many of us feel awkward or unskilled in telling our partner what's not working, and what we want instead.
But finding ways to meet your own needs doesn't have to come at the expense of your partner's needs.
Move beyond your patterns
It's easy to get stuck in patterns in all relationships – with partners, lovers, friends, family, or even colleagues.
The Wheel Of Consent offers a model, a set of tools, and a practice, to move beyond the assumptions and habits that contribute to creating patterns. It helps you become more clear and sure in your relating. Many clients have described it as 'life-changing'.
The benefits for couples
Working with this process as a couple brings deep insights into the dynamics of your relationship. Helping you to open up new ways of creating mutually satisfying interactions – both with and without touch.
The sessions invite partner touch as a learning container, but you get to choose, as an individual, at all times how you do – or don't – want to touch, or be touched.
Couples who work with me learn and practice 4 different ways of experiencing an interaction. And the strengths, pitfalls, and responsibilities that come with each:
Taking  – learn to take action for your own benefit while respecting the limits of your partner
Allowing – get good at giving the gift of access to you while maintaining your own limits and boundaries
Serving – understand how to do something for your partner while looking after your own needs and limits
Accepting – enjoy receiving something entirely for you without any need to reciprocate.
The power of mutual agreements
Working with me empowers you to create interactions based on mutual agreements in all aspects of your relationship – no matter what the specifics of each situation are.
This is a powerful approach. Instead of one person getting their way, and the other feeling sidelined, you can start to communicate and negotiate your way to interactions which both of you agree on.
---
Who's it for?
Ideal for couples, and partners, who want to find a deeper, more connected way of relating.
Learning and practicing together, in a safe, guided container, helps rewire the DNA of your relationship, bringing more flow and flexibility when you encounter problems – from the budget to the bedroom.
---
Essential skills you'll learn
Improve your essential skills in noticing your needs and making choices about them:
Build more awareness of your wants and desires – and what you do to get them met
Get greater understanding and clarity in each interaction about who it's for, and who is doing – because those two things aren't always the same!
Get better at creating agreements about what will or won't happen – so it's easier to communicate when something no longer feels OK
Learn to become responsible for your own choices and limits
---
How you can learn it:
Essential
Learn the essential skills in a series of 6 sessions. This includes a standalone intake session after which there is no obligation to continue if it doesn't feel like the right fit.
£195 per 3-hour session (booked and paid in advance as a block of 5, after the stand-alone intake of £195)
£240 pay-per-session
Expanded
Then choose to go deeper, and more personalised, with 4-session add-on blocks, either as a couple or individually.
£195 per 3-hour session (booked and paid in advance as a block of 4)
£240 pay-per-session
Intensive
Go intensive on a personalised 3-day residential retreat.
£1500 (b&b only)
£1800 (personally catered)
Ready to find out more?
Your journey to better relating starts here
If you want better relationships you need this tool. It's that simple
"The 6 individual sessions allowed me to gain a deeper, clearer, cleaner yes and no and a clearer understanding of the energetics of human interactions. This is a tool for life and I am so grateful"
Kristie Lee-Harris, Scotland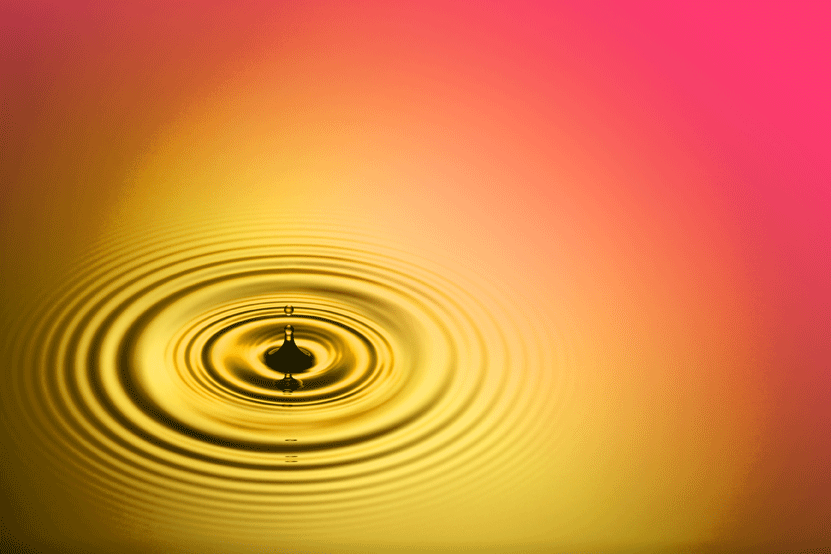 A step-by-step guided personal practice that will change the way you feel in 6 simple sessions. Unlock your connection with sensation and choice without the need to touch anyone else.
Find out more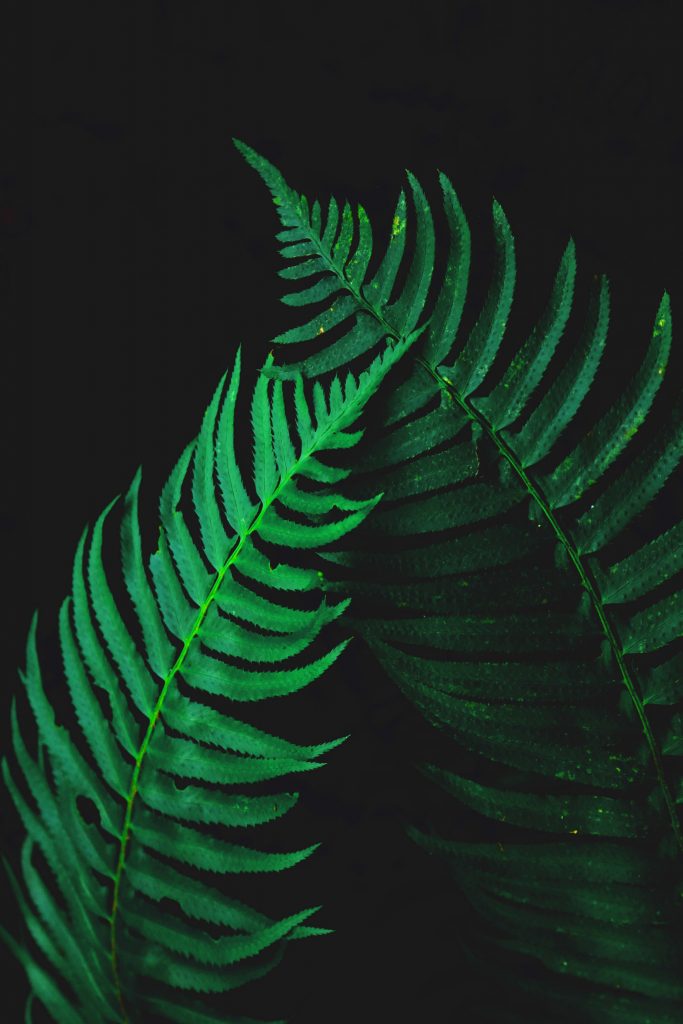 Learn a powerful model for one-to-one giving and receiving with the 4 essential experiences of touch.
Find out more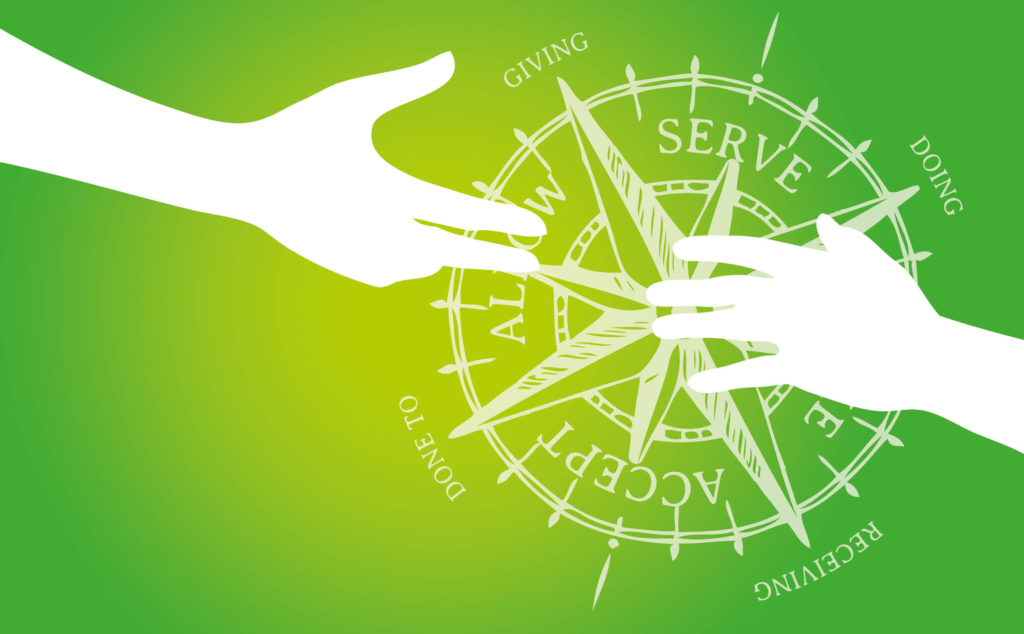 26 July, Edinburgh. This 1-day 'hands-on' introductory workshop teaches you the essentials of the Wheel Of Consent. Learn a new way to navigate connection, and bring a completely fresh approach to all your relationships.
Find out more