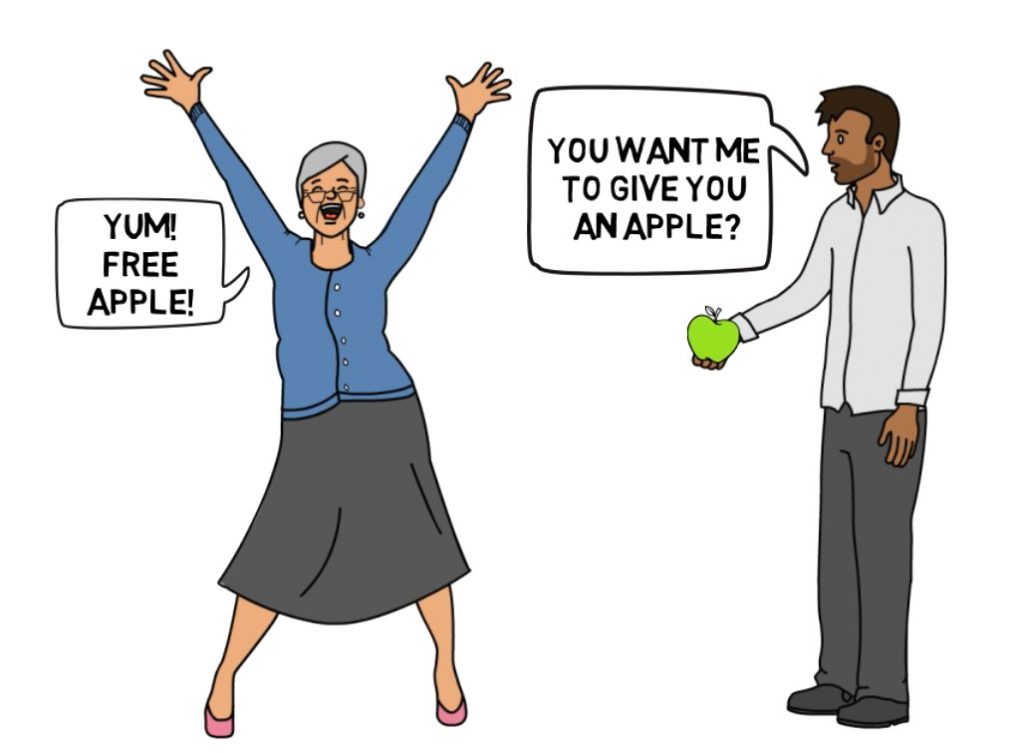 Learn about 4 different kinds of giving and receiving. And the 2 essential questions that will help you understand which one you're doing.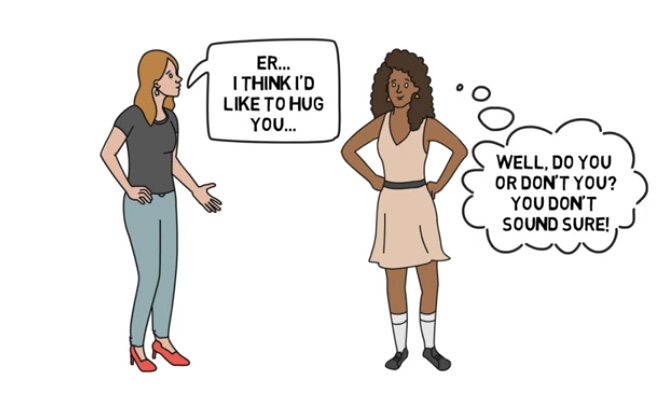 It's great to know what you want, but you also need to know how to communicate it clearly. Learn 3 ways to ask effectively for what you want.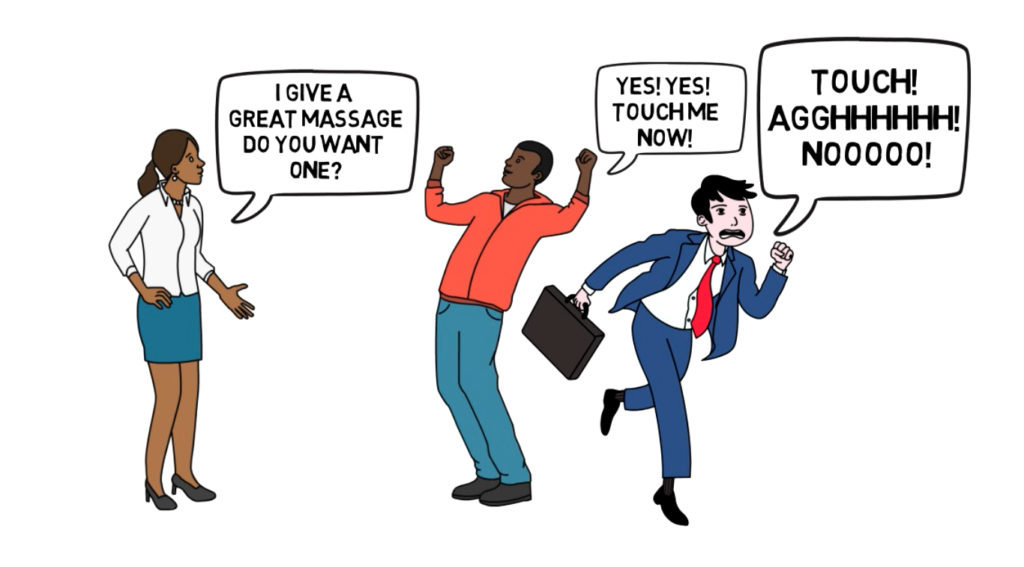 When touch is on offer we tend to think of the touch itself as the thing to focus on. But the process happening behind the scenes is not actually about the touch at all.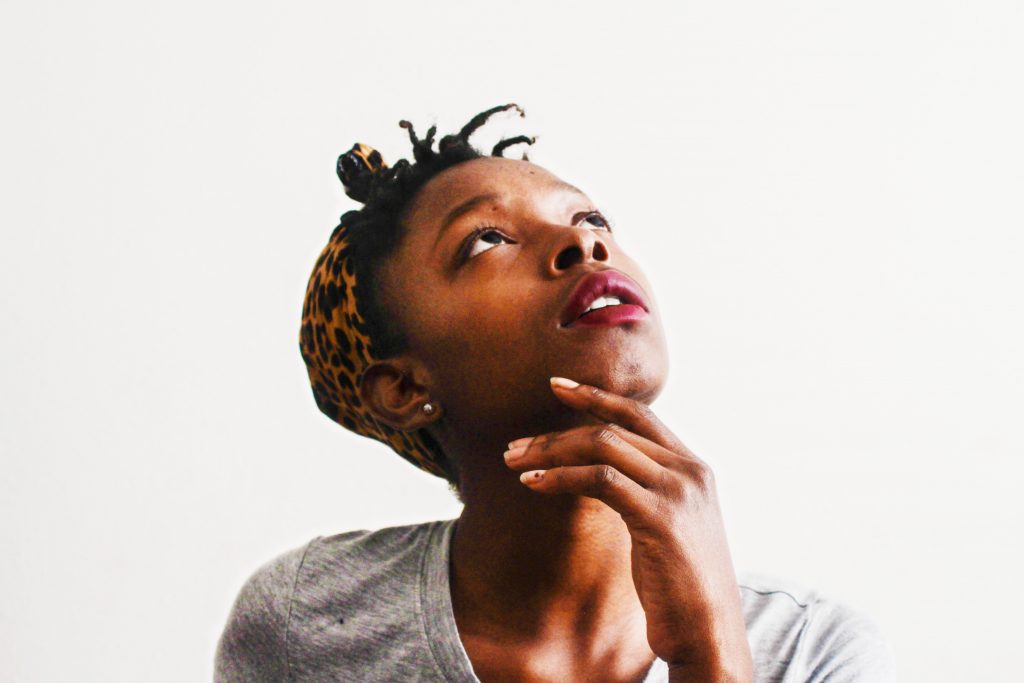 Many of us might consider the words 'decision' and 'choice' to be ever-present, and almost interchangeable. Here's why it's essential to distinguish between them, and how you can do that.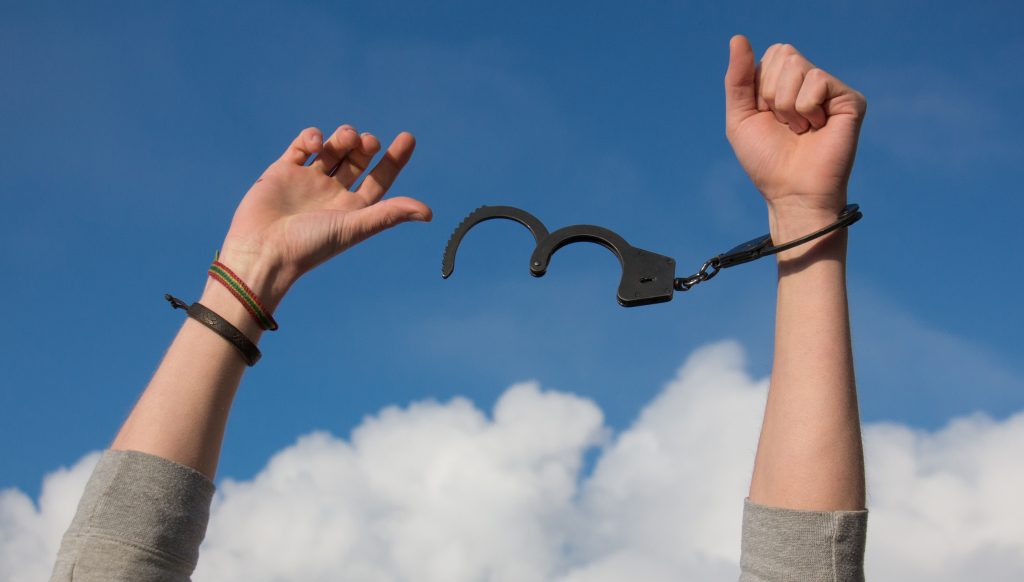 Being on lockdown, quarantined, or isolated from other people, is almost the perfect environment to learn how to touch. Here's why…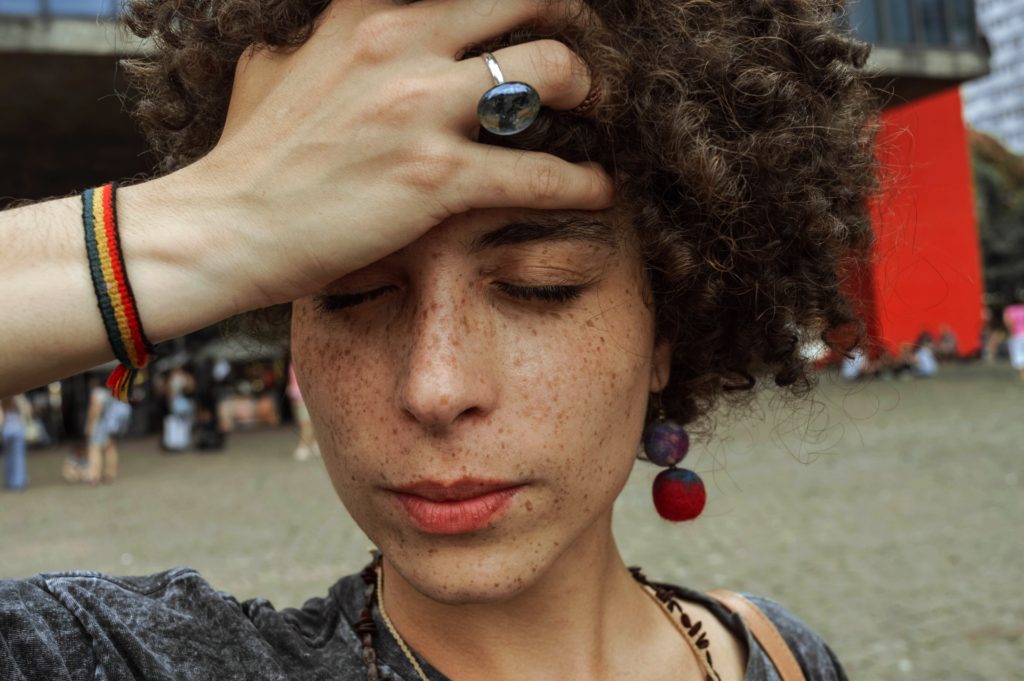 If you're feeling overwhelmed the Wheel Of Consent provides a great framework to look at how you make decisions about what you do or don't agree to – and why.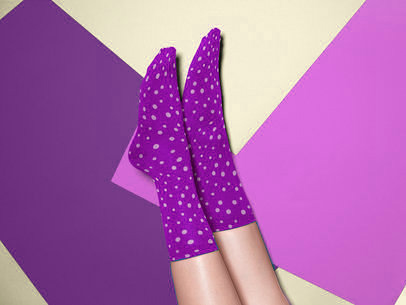 What's the connection between the socks you choose, and having better relationships? It's not what you might think…
Articles about the Wheel Of Consent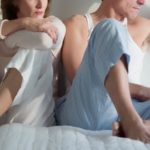 The Guardian, 19 May 2019
Tears, honesty and flirty games: how we escaped our married sex rut.
"After 15 years and three children, my husband and I found ourselves stuck in an 'intimacy impasse'. Could a therapist help us sizzle again?" Liz Allen explores her options, including the 'game-changer' of the Wheel of Consent.