Communication – How To Ask For What You Want
There are lots of things which can stop us from being able to get our desires met (particularly when it comes to touch or pleasure).
But amazingly many of us often overlook one of the most effective ways to get what we want – which is simply to ask for it!
You can probabely think of plenty of times in the past when you've expected a partner, friend, or even a work colleague to be telepathic when it comes to your needs – and then been disappointed when they're not!
But where to start with asking? Doesn't putting it out there run the risk of being rejected? Won't it seem pushy?
Well in order to stand any chance of getting your want, need, or desire met you have to present it in a way that allows an agreement to be created with another person.
There are 3 simple ways you can do this – watch this video to find out more about what they are and how to use them: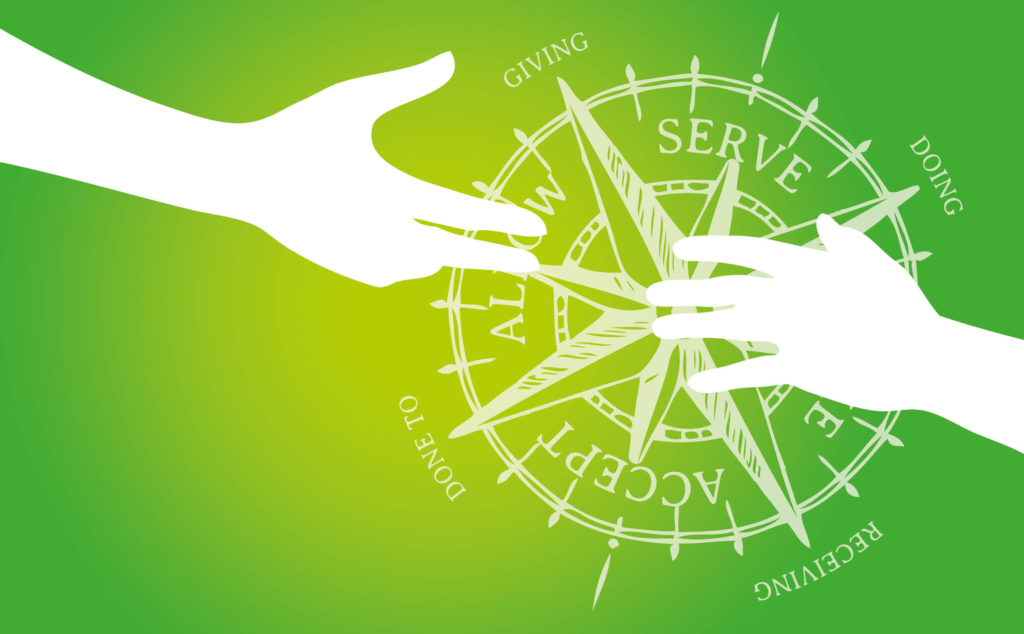 22 March, Edinburgh. This 1-day 'hands-on' introductory workshop teaches you the essentials of the Wheel Of Consent. Learn a new way to navigate connection, and bring a completely fresh approach to all your relationships.
Read More
The Wheel Of Consent is based around 4 quadrants: Take, Allow, Serve, and Accept. Each creates a different experience of interaction with others and teaches you something different about yourself.
Learn more about the quadrants and the wheel: