Bringing conscious awareness, and expression, to what we feel in our body in response to situations can begin to alter how we respond. Creating an alternative body memory can be an immediate physical first step. This 10 minute guided meditation uses body movement and sound to give your body new reference points for awareness and action.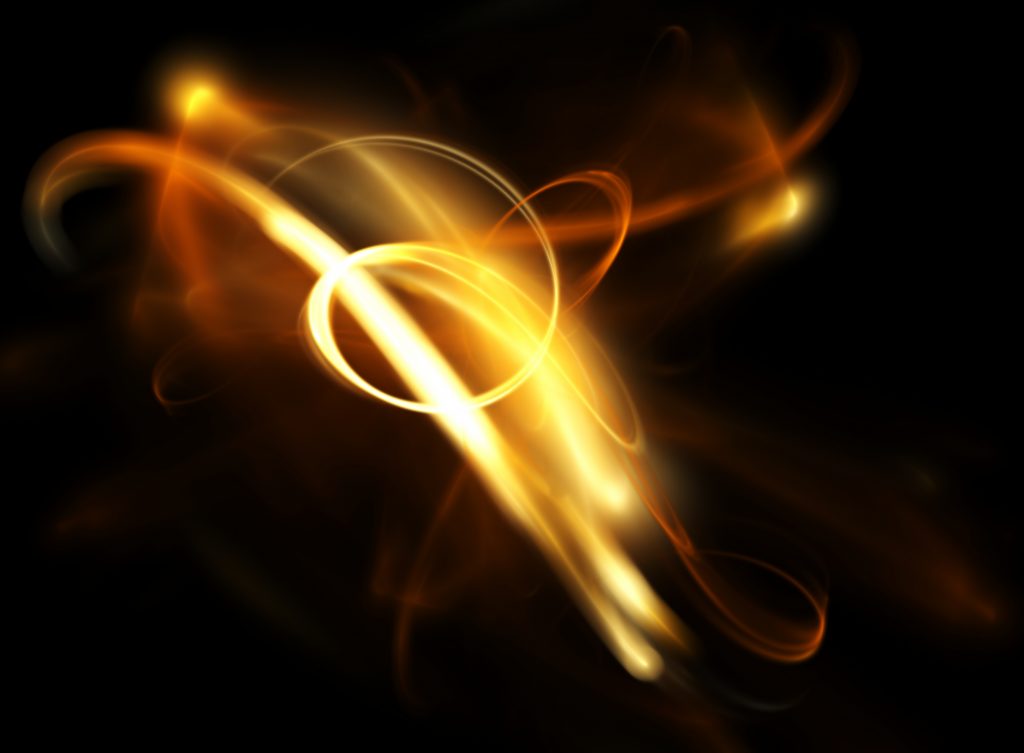 24 May, Forest Row, East Sussex. With Michael Dresser & Sarah Davies. What does consent look and feel like on a dancefloor? A 1-day exploration for those who love to dance and are interested in the dynamics that can arise when we dance in a group with people.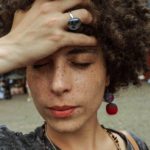 If you're feeling overwhelmed the Wheel Of Consent can provide a great framework for helping you look at how you make decisions about what you do or don't agree to – and why.
How will you celebrate International Masturbation Day? Find out how to go from pleasuring yourself to finding pleasure in yourself.