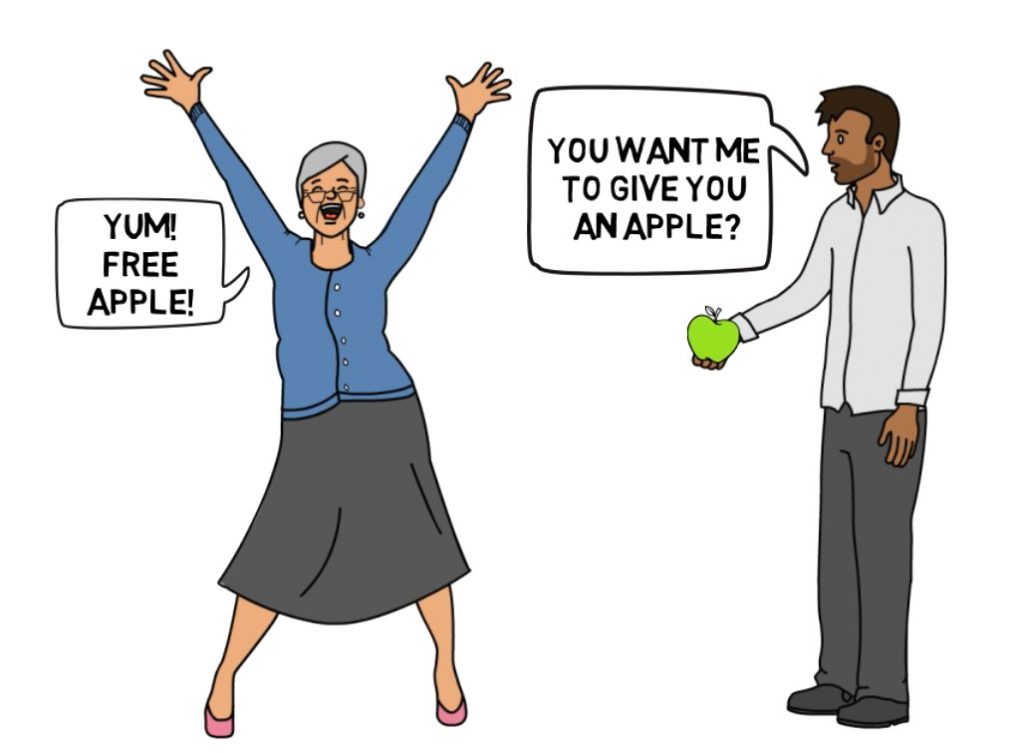 Learn about 4 different kinds of giving and receiving. And the 2 essential questions that will help you understand which one you're doing.
What's the ultimate gift for you and your loved ones this year? (Hint: it's not festive knitwear!)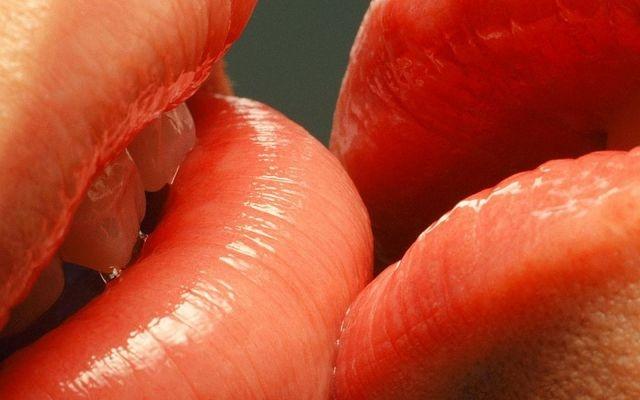 Look at this picture and ask yourself the following question: can you tell who this kiss is for? The answer may not be as obvious as you might think…
Just weeks after you were conceived you began to develop the first of your 5 senses – touch. So why have we lost touch with touch?
Articles about the Wheel Of Consent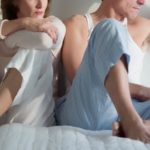 The Guardian, 19 May 2019
Tears, honesty and flirty games: how we escaped our married sex rut.
"After 15 years and three children, my husband and I found ourselves stuck in an 'intimacy impasse'. Could a therapist help us sizzle again?" Liz Allen explores her options, including the 'game-changer' of the Wheel of Consent.