Stop Doing, Start Choosing
If someone offers us touch, or we have an instinct to be touched, we tend to think of the touch itself as the next step, and the thing to focus on. But there's a process happening behind the scenes…and it's not actually about the touch at all.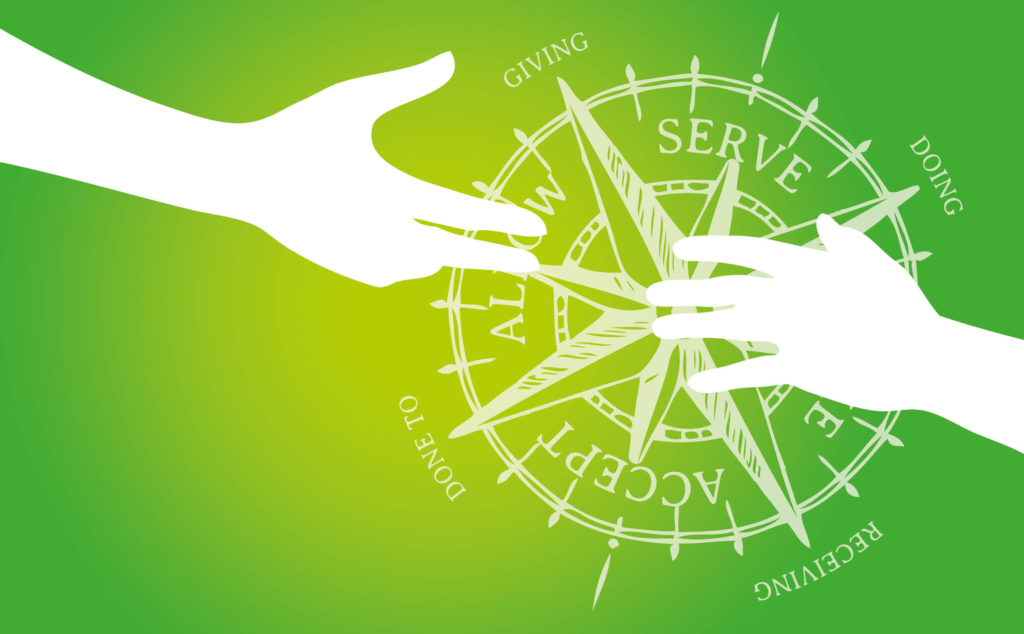 22 March, Edinburgh. This 1-day 'hands-on' introductory workshop teaches you the essentials of the Wheel Of Consent. Learn a new way to navigate connection, and bring a completely fresh approach to all your relationships.
Read More
The Wheel Of Consent is based around 4 quadrants: Take, Allow, Serve, and Accept. Each creates a different experience of interaction with others and teaches you something different about yourself.
Learn more about the quadrants and the wheel: