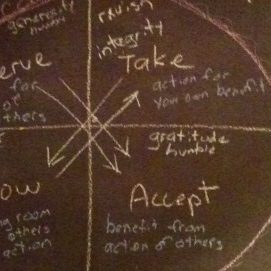 I'm a core team member of the School Of Consent.
The School of Consent is a training organization promoting the values and skills of the Wheel of Consent®. It offers courses, events, coaching and consulting for professionals, individuals & couples, and businesses, throughout the world.
Using the Wheel of Consent® as a framework, the School Of Consent is committed to teaching and promoting:
Clarity around Receiving and Giving – distinguishing between who is doing and who it is for
Creating clear agreements based on transparent communication
Awareness of sensation in the body
An expanded ability to Receive, respecting the limits of the Giver
An expanded ability to Give, and be generous and compassionate
Connection, compassion and intimacy
Skills of empowerment
Understanding and integrating the 'shadow' aspects of each of the Quadrants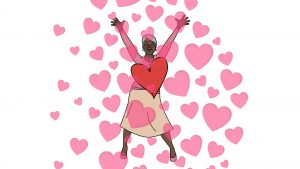 Pleasure isn't something someone can give you – it happens in your body as a combination of 3 elements. Find out what these are and how you can use them to increase your pleasure.
Read More
Online. Discover a whole new approach to touch that will change how you feel, in under a week. A short, affordable practical guide you can learn, in less than an hour a day.
Read More