Stop Doing, Start Choosing
If someone offers us touch, or we have an instinct to be touched, we tend to think of the touch itself as the next step, and the thing to focus on. But there's a process happening behind the scenes…and it's not actually about the touch at all.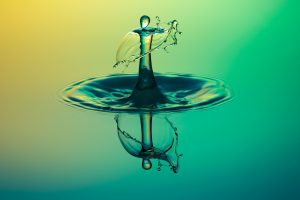 Essential practices to unlock your connection with choice and communication. Give your body the skills to know what it wants when it comes to touch, and how to ask for it
Read More
Online. Discover a whole new approach to touch that will change how you feel, in under a week. A short, affordable practical guide you can learn, in less than an hour a day.
Read More