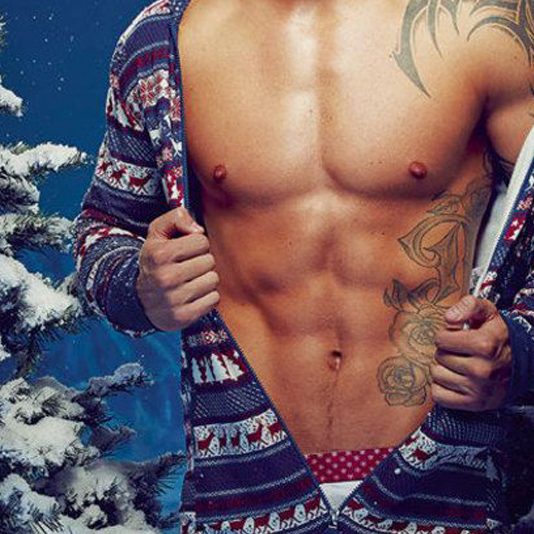 It's that time of year again: the silly season where we're all supposed to spend as much money as possible on gifts in order to demonstrate how much we care about our loved ones.
But who is it all for?
Any exchange works best when all involved are clear about who the exchange is really for – and giving a gift is no different. Most of us probably don't have to think too hard to find examples, in our Christmas past, of gifts where a lack of clarity or honesty about who the gift was for resulted in an unsatisfactory experience for one, or even both sides…
The perils of nasty knitwear
Perhaps it was those awful jumpers your granny used to knit you every year, never actually asking whether it was something you wanted (if she'd enquired she might, perhaps, have discovered that all she needed to do to make you happy was simply get you a gift voucher for your favourite store). But for her, taking pleasure creating something she enjoyed was more important than whether you actually liked the result. The gift was really for her benefit, not yours.
Or maybe your white lies each time, about how much you liked her knitwear, led to her feeling obliged to create yet another piece for you the following year. Resentfully spending weeks fumbling with dropped stitches when she would much rather have bought you a gift voucher. Your apparently delighted acceptance of her present meant that neither of you got what you wanted.
Keep reading to get the present-giving life-hacks
Over the next few months I'll be writing a series of blog pieces exploring in more depth how to become clearer about our exchanges. Knowing when we're giving, or accepting; when we're taking or allowing; and – most importantly – how to tell who any of it is really for.
This stuff goes way beyond intimacy; these are essential life hacks both for ourselves and all those we interact with. From boardroom to bedroom, learning the tools for clear, consenting exchanges can be the ultimate gift for everyone!
In the meantime: a merry everything, and a happy always!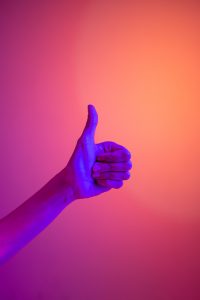 It's not what you say, it's why you say it. Follow these simple steps and learn how to tell when to say 'yes' or 'no' to something.
Read More
Online. Discover a whole new approach to touch that will change how you feel, in under a week. A short, affordable practical guide you can learn, in less than an hour a day.
Read More