Coaching Exchange Opportunity in the Findhorn area, Scotland
Developed through more than 15 years of practical application, the Wheel Of Consent® is a simple, powerful, navigational tool, which brings choice and clarity to your interactions with others.
The Wheel Of Consent enables you to:
understand what you want
communicate what you need
do what you enjoy
In any interaction – from the boardroom to the bedroom – it's possible to experience giving and receiving in four very different ways: Taking, Allowing, Serving and Accepting. The Wheel Of Consent helps you take these apart and get clear about what you really want from the exchange.
Because it enables clarity about who any interaction is for, it's a powerful life skill as well as an invaluable tool for anyone who works in a hands-on way with other people.
Although touch is the learning container, it's not the type of touch itself which is the important part of the process, but rather the process of identifying,  choosing and making agreements about what it is that you want – which can include the choice not to touch or be touched.
---
As part of my ongoing development as a certified teacher of the Wheel Of Consent I'm currently in a training process which requires me to coach a number of one-to-one sessions, as well to receive a certain number of self-care bodywork-type sessions for myself.
I'm open to working with individuals or couples, so one-to-one could also mean you and your partner together.
I'm looking to:
Coach you one-to-one in at least 6 hour-long sessions (or equivalent). The learning is interactively hands-on, clothed, and non-erotic.
Receive from you the equivalent time value of sessions in your own modality
If you're interested, please do get in touch, I'd love to have an informal discussion about what's possible!
info@michaeldresser.co.uk  |  07941418222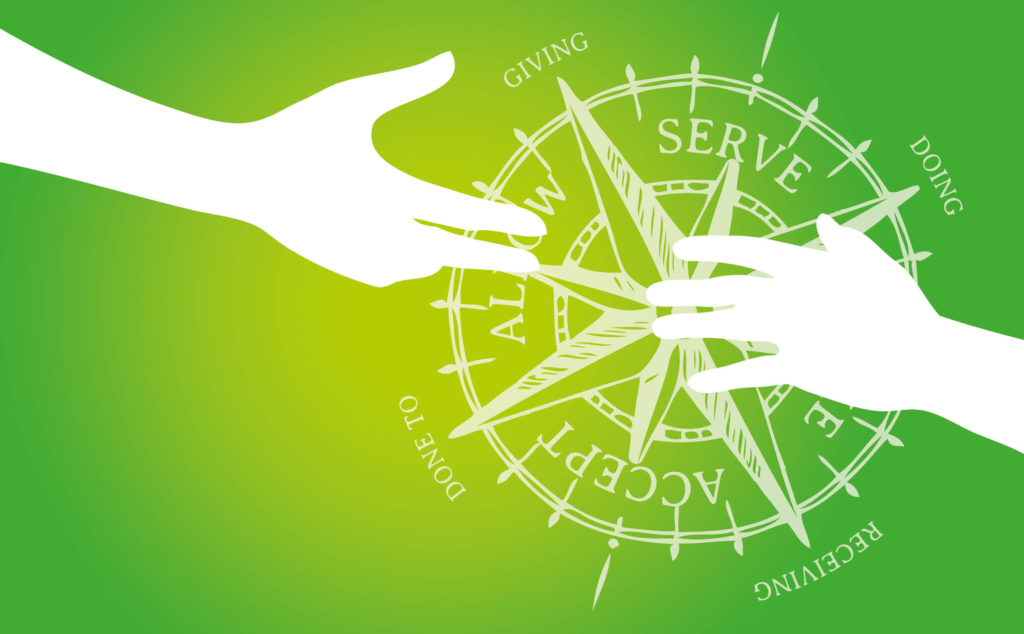 22 March, Edinburgh. This 1-day 'hands-on' introductory workshop teaches you the essentials of the Wheel Of Consent. Learn a new way to navigate connection, and bring a completely fresh approach to all your relationships.
Read More
The Wheel Of Consent is based around 4 quadrants: Take, Allow, Serve, and Accept. Each creates a different experience of interaction with others and teaches you something different about yourself.
Learn more about the quadrants and the wheel: