Wheel In Motion – Open Floor Meets the Wheel Of Consent
24 May, Forest Row, East Sussex. With Michael Dresser & Sarah Davies. What does consent look and feel like on a dancefloor? A 1-day exploration for those who love to dance and are interested in the dynamics that can arise when we dance in a group with people.
£90 - £120. Sliding scale, early booking is cheaper.
Forest Row, East Sussex
10.00 - 17.00
Open Floor meets the Wheel Of Consent.
What does consent look and feel like on a dancefloor?
How can you become more aware of the 'yes' and 'no' in your own body, and someone else's?
How can you tell your 'want to' from your 'willing to'?
And how do you find ways to communicate all this when you're moving?
The Wheel Of Consent is a powerful tool to help navigate relationships and interactions, based on 4 essential experiences of giving and receiving.
Open Floor is a movement practice bringing self awareness, mindfulness and connection. We learn to be more 'at home' with ourselves.
---
Who is this workshop for?

This workshop is for you if you love to dance and are interested in the dynamics that can arise when we dance in a group with people. It is a way to learn more about yourself and your ways of taking responsibility and responding to others. It is also for you if you want to explore the Wheel Of Consent through dance or movement.
---
What's this workshop about?

There are 4 essential configurations of giving, receiving, being active, and being passive, which can help unlock a deeper practical understanding of what's happening when we move into consenting connection with another person:
Taking – taking action for your own benefit while respecting the limits of your partner
Allowing – giving the gift of access to you while maintaining your own limits and boundaries
Serving – taking action for your partner's benefit while looking after your own needs and limits
Accepting – receiving something entirely for your benefit without any need to do anything in return.
---
What will happen?

When you interact with another person, is it for you, or for them? Can you tell? Why does it matter?
True consent is more than just 'yes' or 'no' – it's about creating agreements about what will – or won't – happen in an interaction. And just as importantly understanding who it's for.
In this workshop we'll explore:
The process of notice, trust, value, and communicate, how you feel about a connection with another person
Becoming aware of your desires and limits, and making choices about what you do with them
Building a deeper awareness of what 'want to' and 'willing to' feel like in your own body
How to communicate what you do and don't want, negotiating agreements about the interactions you have.
———————-
IMPORTANT NOTE: Everything in this workshop is about choice. There will be invitations to move and dance; and there may be invitations for gentle touch or contact. But nothing is required. You can participate by witnessing just as valuably as by doing. And you can choose to stop or change your mind at any time.
———————-
If you need more information before booking, please contact:
Sarah: heart@sarahdavies.org
Michael: info@michaeldresser.co.uk
---
About the facilitators:
This day-long workshop is a collaboration between Michael Dresser and Sarah Davies.
Michael is a certified teaching member of the international School Of Consent. Choice and self-awareness are at the centre of each learning experience he facilitates. https://michaeldresser.co.uk
Sarah is an Open Floor teacher and founding member of Open Floor International. She lives and works with the premise that "Relationships are everything". www.waveofenergy.co.uk
What you can get from joining me on this workshop...
Recent participants said:
"A warm, safe and explorative space. I felt deepened into my intimacy with myself and with others"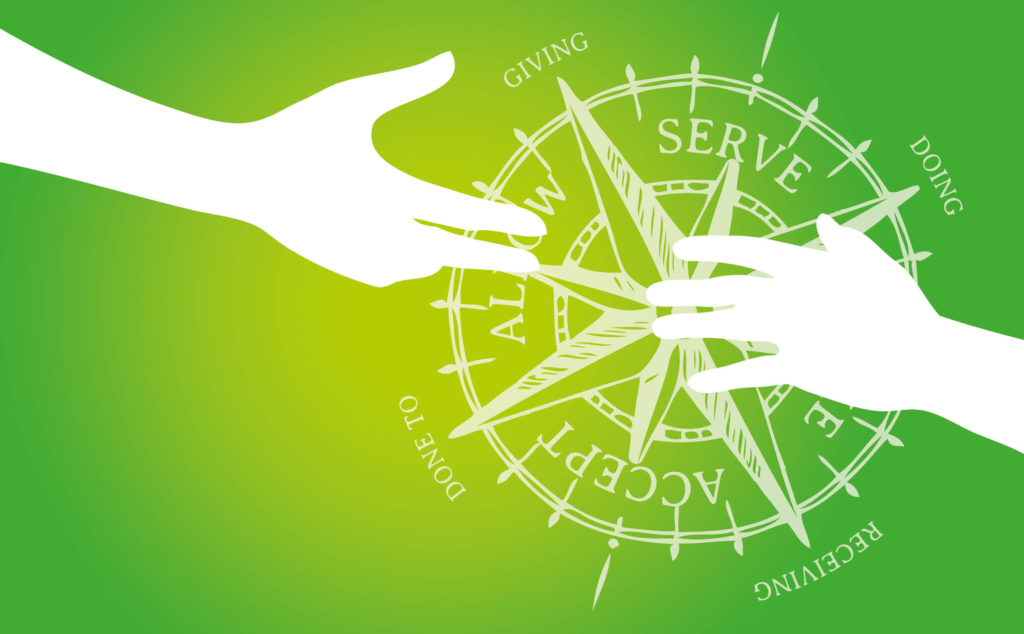 26 July, Edinburgh. This 1-day 'hands-on' introductory workshop teaches you the essentials of the Wheel Of Consent. Learn a new way to navigate connection, and bring a completely fresh approach to all your relationships.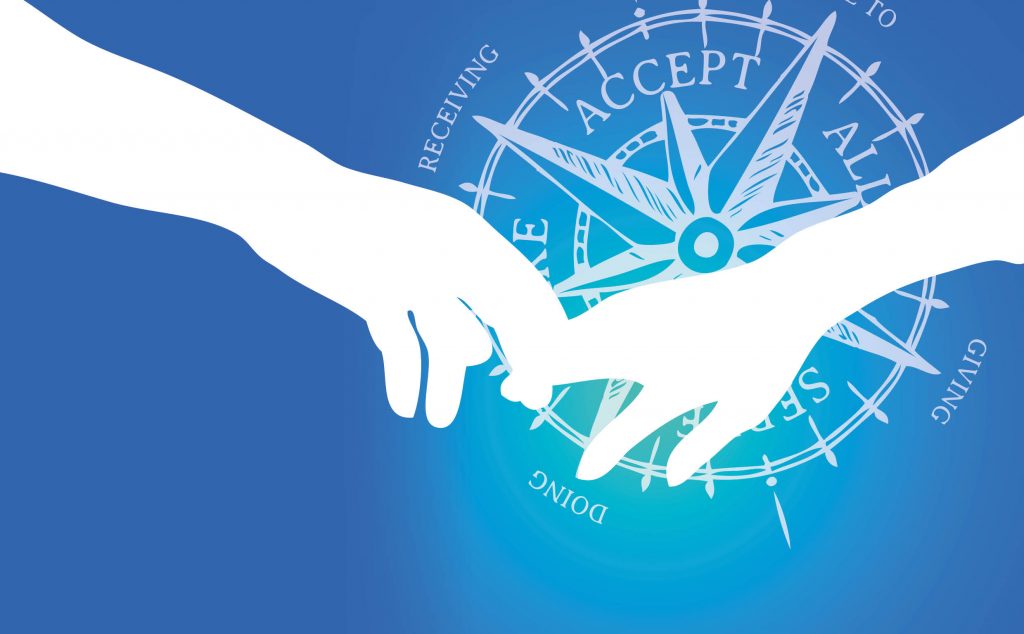 3 – 5 July, Belfast. Understand giving and receiving better with this life-changing practice. Learn the essentials of the Wheel Of Consent in this 1.5-day 'hands-on' workshop for everyone. Plus: additional day of deeper learning and practice for bodywork practitioners. Assisted by Dee Larsen.